From advocating for parental leave to actively creating space for women, male allyship is vital to keep driving gender equality in the workplace – this is how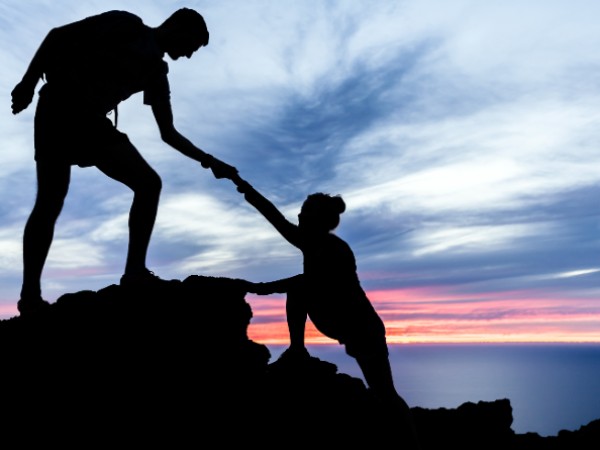 Even after decades of progress toward making women equal partners with men in the economy and society, the gap between them remains large. Workplaces are a prime example: in 80% of organisations, men are still paid more than women; in the previous decade the number of women managers in the UK has risen by just 1% – to 41%. Workplace gender equality remains elusive.
That's despite research showing that organisations with greater gender diversity tend to have higher profits, as well as attract and retain the best talent.
One obstacle is that there is still resistance from men in organisations. For example, a third of male managers believe too much effort is placed on supporting greater gender balance, while almost half of female managers felt that too little effort is put in.
It's vital that men co-create this change. Not only because the majority of executives and line managers are men, but also because 96% of companies that report progress in gender equality are those where men are engaged. This was a key insight from Rob Baker CMgr CCMI from Potentia Talent Consulting during the first ever CMI Women Conference in May 2022. As Rob said: "There is a huge potential role for men to play in change."
Keep reading to learn how men can drive greater gender equality
Register for Free Access
Not yet a Member, Subscriber or Friend? Register as a CMI Friend for free, and get access to this and many other exclusive resources, as well as weekly updates straight to your inbox.
You have successfully registered
As a CMI Friend, you now have access to whole range of CMI Friendship benefits.
Please login to the left to confirm your registration and access the article.