Article:
New trends in boardroom behaviours, by the boardroom expert
Written by Stuart Rock
Wednesday 12 July 2023
Blurred lines, satnav worlds and increasing pressure. Patrick Dunne CMgr CCMI reflects on how new boardroom trends have created fresh opportunities for talented managers to step forward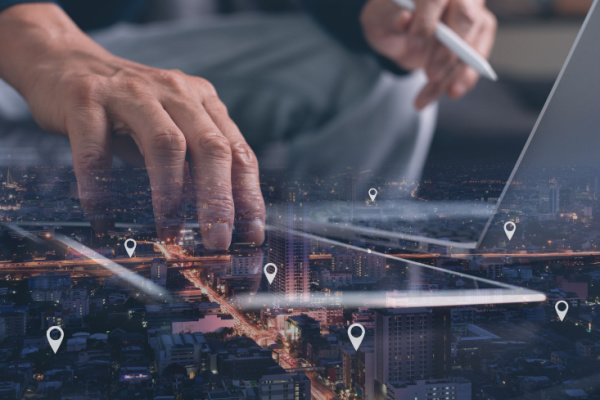 The first edition of Patrick Dunne CMgr CCMI's book Boards appeared in March 2020, just as the Covid pandemic was breaking around the world. This was a monumental stress test for boards and board members alike, ushering in and accelerating profound changes in their role, structure and behaviour. 
Instantly, Patrick observes, the workload of board members shot up. Even if an individual had not been serving on too many boards before, they soon found themselves "over-boarded" as every single body on which they served needed their time.
The nature of board meetings changed. Gone were the fixed and regular formats and the occasional strategy away-day; now board meetings were being adjusted to fit the purpose of specific interactions. Snap decisions could be made by Zoom call or using a Board app and CEOs became more comfortable with providing short video updates. 
The intersection between boards and executive management expanded. "In a crisis, the rigid definitions between executive and non-executive blurred as people just mucked in."
The biggest change to the way boards operate has been the move from Maps to Satnav in how and when boards make decisions
Patrick Dunne CMgr CCMI
Want to learn more about the new trends in boardroom behaviours?
Register for Free Access
Not yet a Member, Subscriber or Friend? Register as a CMI Friend for free, and get access to this and many other exclusive resources, as well as weekly updates straight to your inbox.
You have successfully registered
As a CMI Friend, you now have access to whole range of CMI Friendship benefits.
Please login to the left to confirm your registration and access the article.