The best managers also need to be great project managers. Here's a deep dive into the fundamentals of project management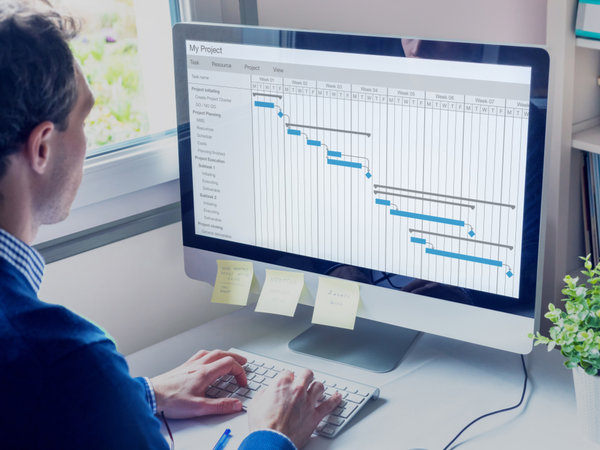 For this CMI 'Deep Dive', we've dug around in ManagementDirect, the incredible online treasure trove that's exclusive to CMI members. Our topic is a perennial for all managers: project management.
Let's start off simply: what actually is project management?
Project management is defined as the process of leading a piece of work (usually carried out by a team)  and achieving all project goals within the given constraints. The primary constraints are scope, time and budget.
A project can be anything from digitising historic paper receipts and invoices on an online system, relaunching the company website, or conducting an internal skills audit.
This project management checklist can help you see the overall structure of and expectations for a project. This checklist can be used by project managers and project staff as a tool to inform other activities – for example checkpoint meetings and highlight reports. The checklist should be regarded as an 'active' document in the same way as a risk register or stakeholder analysis – so it's not a case of filing it away upon completion.
Want to learn more about successful employee engagement?
Register for Free Access
Not yet a Member, Subscriber or Friend? Register as a CMI Friend for free, and get access to this and many other exclusive resources, as well as weekly updates straight to your inbox.
You have successfully registered
As a CMI Friend, you now have access to whole range of CMI Friendship benefits.
Please login to the left to confirm your registration and access the article.
You might also like these posts on this topic: