Did you know an unlimited holiday policy requires expert management skills? Communication, planning, assertiveness, among others. Discover why there's more to it than meets the eye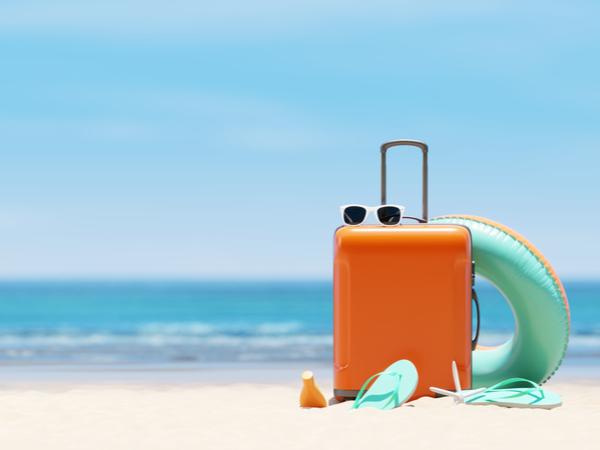 The holiday season is here, and that means – time off, vacation. Employees everywhere are using up the last of their annual holiday allocation, calculating how to get the most out of bank holidays and new year rollovers.
In contrast, stockbrokers Finncap has announced that in 2022 they are introducing an unlimited holiday policy, with staff expected to take a bare minimum of four weeks off each year in an attempt to improve staff health and wellbeing and reduce burnout.
It may be a relatively new concept, but, following the lead of Netflix (which was one of the first companies to offer it), unlimited holiday leave appears to be gaining traction. It's thought to help improve work-life balance and staff engagement levels, as well as help companies to stand out from their competitors.
But the most interesting thing about unlimited vacation time, said Alison Green in a recent Ask a Boss column, "is that it requires managers to truly manage their teams".
Keep reading to find out why unlimited holiday needs such expert management
Register for Free Access
Not yet a Member, Subscriber or Friend? Register as a CMI Friend for free, and get access to this and many other exclusive resources, as well as weekly updates straight to your inbox.
You have successfully registered
As a CMI Friend, you now have access to whole range of CMI Friendship benefits.
Please login to the left to confirm your registration and access the article.