Article:
Deep dive: Seven rules for 'hybrid' remote and office working
Tuesday 02 February 2021
When we do finally head back to workplaces and offices, managers and leaders should learn these effective lessons in remote, flexible and 'hybrid' working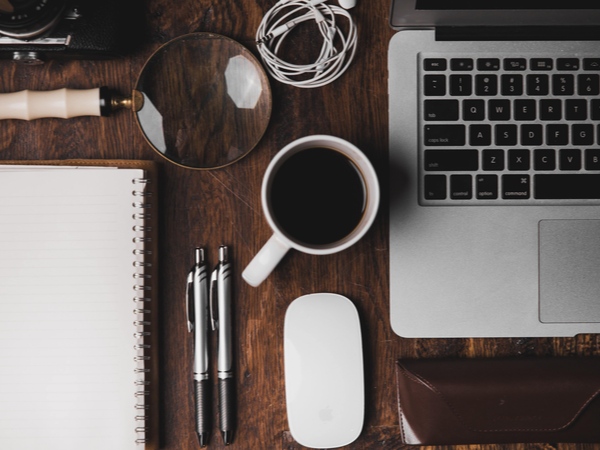 There's a chance that, come the spring of 2021, everything will just return to normal. Covid vaccines will be rolled out. City centres will fill up. Trains, skies and motorways will clog up. Pret will again run out of those nice duck rolls by midday.
But then that seems pretty unlikely.
"I think what we have learned this year is that we had a dysfunctional relationship with our workplaces," says Bruce Daisley, a former Twitter executive and now a big-time business podcaster. "Commuting for an hour each way to sit at your desk answering emails – in hindsight that looks like an act of collective lunacy."
Deloitte research into employees across seven European countries suggests that more than 100 million people in Europe have made the shift to remote working during the Covid-19 crisis, with nearly 45 million doing so for the first time. Many are not rushing to return to the office. Instead, employers are embracing "hybrid working", blending on-site and off-site approaches.
Want to learn more about the seven rules for 'hybrid' remote and office working?
Register for Free Access
Not yet a Member, Subscriber or Friend? Register as a CMI Friend for free, and get access to this and many other exclusive resources, as well as weekly updates straight to your inbox.
You have successfully registered
As a CMI Friend, you now have access to whole range of CMI Friendship benefits.
Please login to the left to confirm your registration and access the article.