A short film from CMI explores a subject that's often unspoken in the workplace: socio-economic background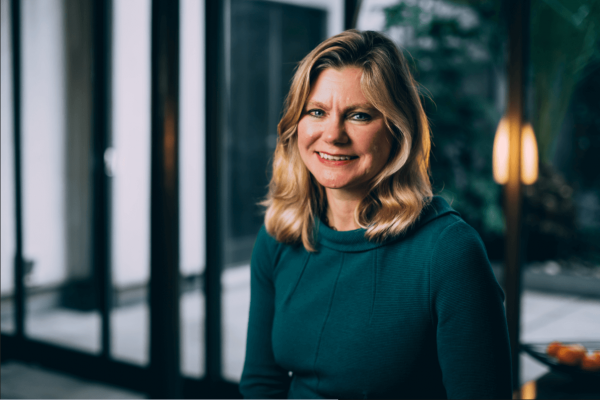 Justine Greening rose to the top of government, becoming UK secretary of state for education in 2016. As part of the role, she went to many state schools. The children would be in awe of the important government minister coming to visit.
In fact, Justine's upbringing was far from privileged. She was born in Rotherham and attended Oakwood Comprehensive School. "​​None of the children necessarily would have guessed that I was comprehensive school-educated, just like them, that I was coming from a background just like them, that I'd gone to a school just like theirs," Justine said in a recent CMI Leading Lights interview.
"One of the reasons socio-economic diversity is really tough is that it's not obvious," says Justine. "If you walk into a boardroom and there's no woman or there's no-one from an ethnic minority, you know that; you can see it with your eyes."
But there are ways that managers can support people who, for reasons of background, may feel less confident or face specific challenges in the workplace. Some of these steps are outlined in our new film and will be explored in the upcoming CMI member magazine.
Register for Free Access
Not yet a Member, Subscriber or Friend? Register as a CMI Friend for free, and get access to this and many other exclusive resources, as well as weekly updates straight to your inbox.
You have successfully registered
As a CMI Friend, you now have access to whole range of CMI Friendship benefits.
Please login to the left to confirm your registration and access the article.