To retain staff during The Great Resignation, employers are switching their focus from 'why are you leaving us?' to 'how can we improve things?'. How do you do it right?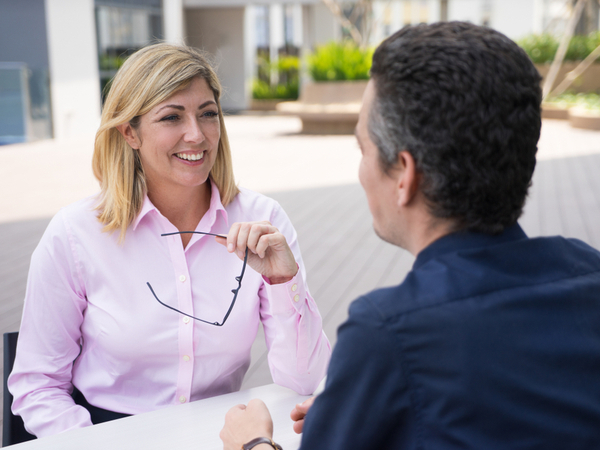 "The Great Resignation" has become such an issue for organisations that they're starting to look for new ways to improve employee retention. The one that's getting a lot of attention – it was introduced recently by the global communications agency M&C Saatchi, for instance – is the "stay interview".
Stay interviews aren't just conducted when an employee is considering leaving – but also as part of regular one-to-one sessions with a line manager to work out what would encourage an employee to stick around; they're also designed to make sure problems and issues can be ironed out early on. With record numbers of employees quitting their jobs, it makes sense that employers are switching their focus from "why are you leaving us?" to "what are your concerns and how can we improve things?"
At M&C Saatchi, employees have regular conversations with either HR, in-house recruitment or mental health first aiders about how they feel, what's important to them and what areas of the business can be improved. Barely two months since the initiative launched, these stay interviews have led to two concrete policy changes: introducing more variety within roles; and providing opportunities for additional learning.
Get your certificate in Retaining Talent
The great resignation and employee turnover are popular management topics at the moment. We've selected a few tasks to help you retain staff. Complete four and receive a digital certificate!
Get started now
Keep reading to learn when and how to conduct stay interviews in your organisation
Register for Free Access
Not yet a Member, Subscriber or Friend? Register as a CMI Friend for free, and get access to this and many other exclusive resources, as well as weekly updates straight to your inbox.
You have successfully registered
As a CMI Friend, you now have access to whole range of CMI Friendship benefits.
Please login to the left to confirm your registration and access the article.