Article:
How to take failure in your stride
Tuesday 19 November 2019
Don't fear the f-word. Failure is part and parcel of life – but it's how you deal with it that matters.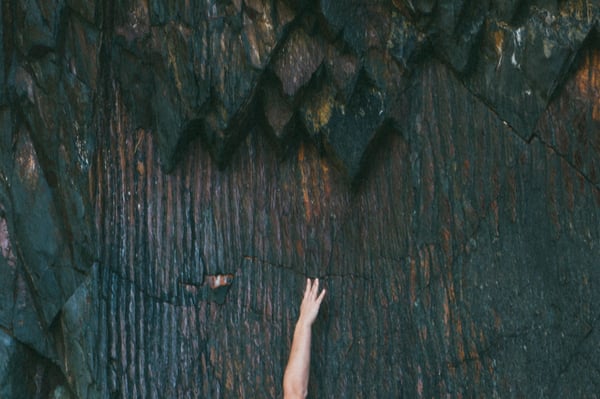 At CMI, we define an 'achievable' goal as one with objectives that are challenging but not impossible (there's a reason why 'realistic' is often used as the 'R' in SMART!). Failure – or, rather, the potential for it – should come into the conversation at the very first stage of goal-setting.
When developing goals with your manager, you may find yourself overwhelmed by the expectations laid out – but don't be afraid to voice that. You can do this in a constructive way that shows them you are enthusiastic about their ambitions for you but that helps the goal feel more accomplishable and 'failure' less likely.
Want to learn more about successful employee engagement?
Register for Free Access
Not yet a Member, Subscriber or Friend? Register as a CMI Friend for free, and get access to this and many other exclusive resources, as well as weekly updates straight to your inbox.
You have successfully registered
As a CMI Friend, you now have access to whole range of CMI Friendship benefits.
Please login to the left to confirm your registration and access the article.