Two higher education leaders on how we set learners up with the skills to thrive in the workforce of the future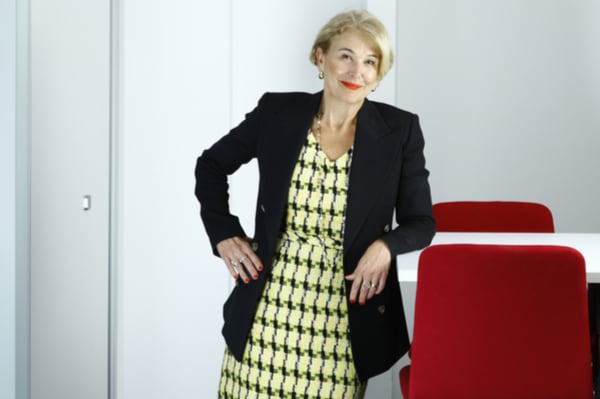 Education has been the focus of media attention since the virus has intermittently closed classrooms and campuses over the past year. But despite the disruption, the widespread shift to online learning has given learners and education providers a glimpse of the future, as well as reminding them of what makes teaching and learning most successful.
For our latest Better Managers Briefing, I spoke with Paul Geddes, CEO of technology training provider QA and a former CEO of insurance company Direct Line; and Tim Stewart, who is the vice chancellor of BPP University and a professor of business education. We asked Tim and Paul how they think the experiences of the last 12 will change and shape the way education is developed and delivered.
Want to learn more about education landscape changes before and after Covid-19?
Register for Free Access
Not yet a Member, Subscriber or Friend? Register as a CMI Friend for free, and get access to this and many other exclusive resources, as well as weekly updates straight to your inbox.
You have successfully registered
As a CMI Friend, you now have access to whole range of CMI Friendship benefits.
Please login to the left to confirm your registration and access the article.
Don't miss out - get notified of new content
Sign-up to become a Friend of CMI to recieve our free newsletter for a regular round-up of our latest insight and guidance.
CMI members always see more. For the widest selection of content, including CPD tools and multimedia resources, check out how to get involved with CMI membership.