This won't be an easy read, but if you want to build trust with your team you need to put a stop to these bad management practices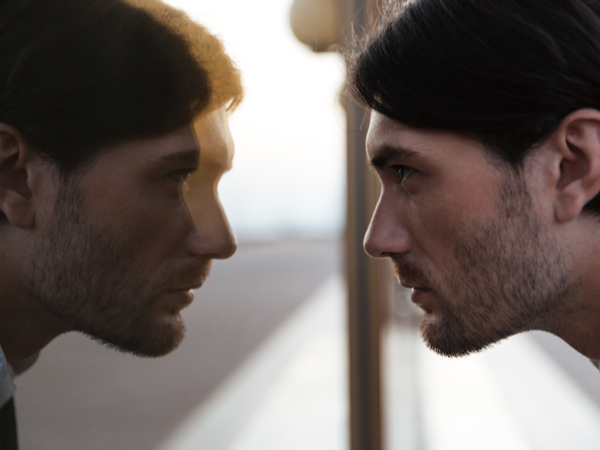 Because of bad bosses, we find it really hard to get motivated. We turn up for work and do the bare minimum to stay in the job. We get little in the way of constructive feedback or recognition, so we don't feel great about ourselves. We don't feel like we are a member of a team, which in any case feels dysfunctional and competitive – distinctly NOT a team! We really don't feel we know our manager or why they want us to do what they ask of us. They feel ineffectual when in front of us and, worst of all, seem to have no idea how their behaviours affect us.
This kind of manager makes us want to leave. It's a great company, and we love what this company does, but anything would be better than this job – and so we polish up our CVs, read the job sites, speak to headhunters, and before long, we move somewhere else. (There is a horrible HR truth that haunts most companies and it is this: employees who rate their direct manager's performance poorly, are FOUR TIMES as likely to be job hunting.)
Do you recognise this state of affairs? How do you rate your manager? If you are a manager, what chance might this be you? Sadly, the odds are quite high* that the answer is yes to both questions. By my reckoning, more than 50%, I'm afraid.
Want to learn more about the behaviours which make a bad boss?
Register for Free Access
Not yet a Member, Subscriber or Friend? Register as a CMI Friend for free, and get access to this and many other exclusive resources, as well as weekly updates straight to your inbox.
You have successfully registered
As a CMI Friend, you now have access to whole range of CMI Friendship benefits.
Please login to the left to confirm your registration and access the article.
Don't miss out - get notified of new content
Sign-up to become a Friend of CMI to recieve our free newsletter for a regular round-up of our latest insight and guidance.
CMI members always see more. For the widest selection of content, including CPD tools and multimedia resources, check out how to get involved with CMI membership.