Your route to a leadership position often determines how successful you'll be in it. Arm yourself with an understanding of the six paths to leadership to maximise your career trajectory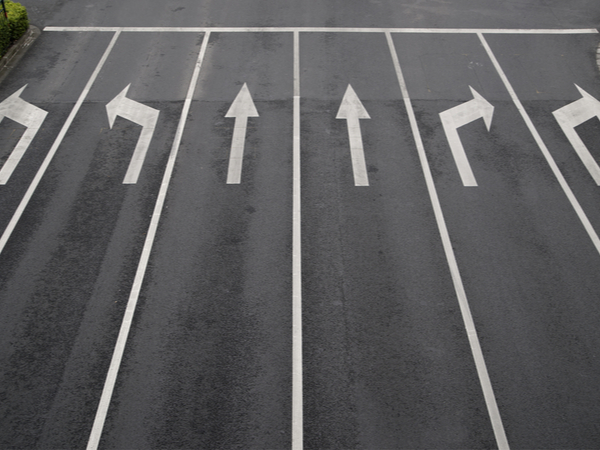 Which leadership path are you on?
Despite the many great leadership books on the market, the field lacks recognition and understanding of leadership contexts. Our six paths framework addresses this by establishing a structure for understanding how leaders are influenced by the context of their entry into their positions.
Some people may have travelled multiple paths in their career; others may have chosen one path; some may now be preparing for a new path as a first-time leader or as a career switch.
Register for Free Access
Not yet a Member, Subscriber or Friend? Register as a CMI Friend for free, and get access to this and many other exclusive resources, as well as weekly updates straight to your inbox.
You have successfully registered
As a CMI Friend, you now have access to whole range of CMI Friendship benefits.
Please login to the left to confirm your registration and access the article.