Harvey Morton started his first business aged 13. Resilience got him through and today he runs a successful digital marketing agency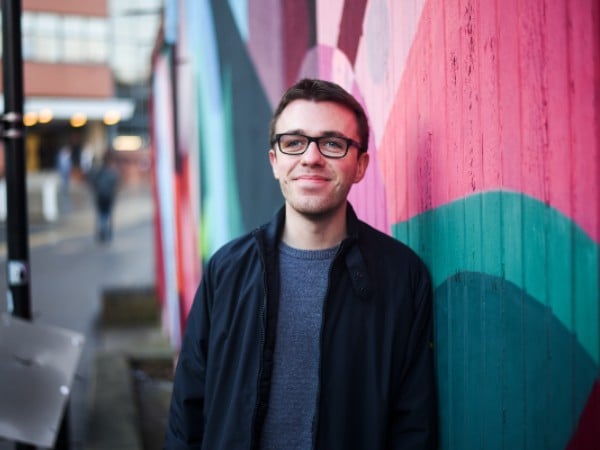 My role
I started my business at aged 13, offering IT support as part of an enterprise competition. Now in my early twenties, I run a successful digital media marketing company, including social media management working with influencers.
My journey
I started my route into business at school through an enterprise competition called the BiG Challenge, where teams compete to turn £25 into a start-up business. I set up an IT support company and began to bid for clients. I won several awards and built a business – all alongside managing my GCSEs and A-levels.
Many people were reluctant to hire me due to my age, so I had to work much harder to win paid clients. It took some time and perseverance to build my portfolio, doing lots of free work for a while and sending out endless emails, only to be rejected. But now I have to turn down work.
Keep reading to discover more what a day in the life of an entrepreneur and business owner looks like
Register for Free Access
Not yet a Member, Subscriber or Friend? Register as a CMI Friend for free, and get access to this and many other exclusive resources, as well as weekly updates straight to your inbox.
You have successfully registered
As a CMI Friend, you now have access to whole range of CMI Friendship benefits.
Please login to the left to confirm your registration and access the article.