With new CMI research showing that 84% of organisations are continuing hybrid working, one of the UK's most successful business leaders says that leadership itself must change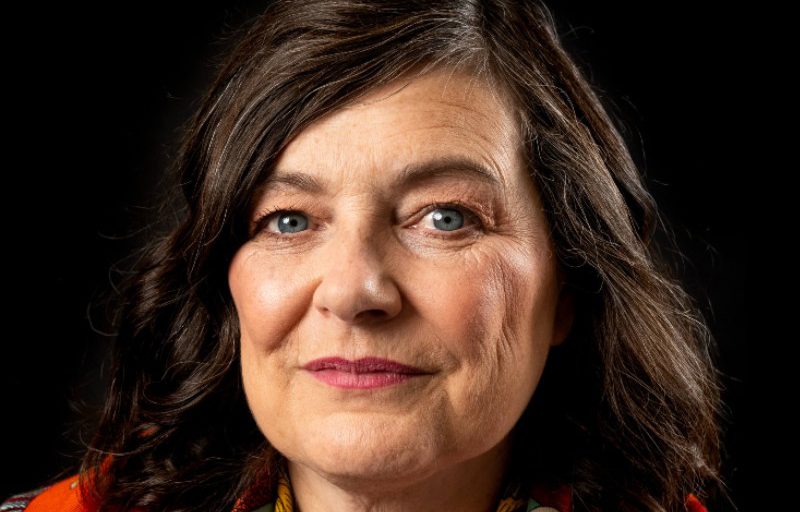 We are, without a doubt, in a new age of work. Whether it's fully remote working, or a hybrid model of a couple of days a week in the office, this new, flexible model is here to stay. Trust, respect, collaboration and connectivity are what dictate employee performance today.
The old model of command and control is completely redundant in this environment. Not that some leaders haven't tried to maintain it, whether by ordering everyone back to their desks at the earliest opportunity, or by conducting business as usual with a slew of daily Zoom or Teams meetings to "check in" on the team. These measures have fallen flat because employees, unsurprisingly, don't enjoy the implicit accusation that they can't be trusted to do their jobs properly.
Leadership needs to evolve to embrace the opportunity this new way of working has presented to us. The only effective model in this environment is one where those at the top focus their energies on setting context. Rather than telling people what to do, we need to describe the circumstances, outline the environment a task needs to be completed in and any challenges the organisation is facing. We don't need to direct every single move thereafter. We must trust that members of our teams are the experts in their field, which is why they were appointed in the first place.
Want to learn more about how leadership must change?
Register for Free Access
Not yet a Member, Subscriber or Friend? Register as a CMI Friend for free, and get access to this and many other exclusive resources, as well as weekly updates straight to your inbox.
You have successfully registered
As a CMI Friend, you now have access to whole range of CMI Friendship benefits.
Please login to the left to confirm your registration and access the article.