The theme of the International Day of Education 2022 is making education more sustainable and inclusive. In the UK, management and employability skills are increasingly part of the education mix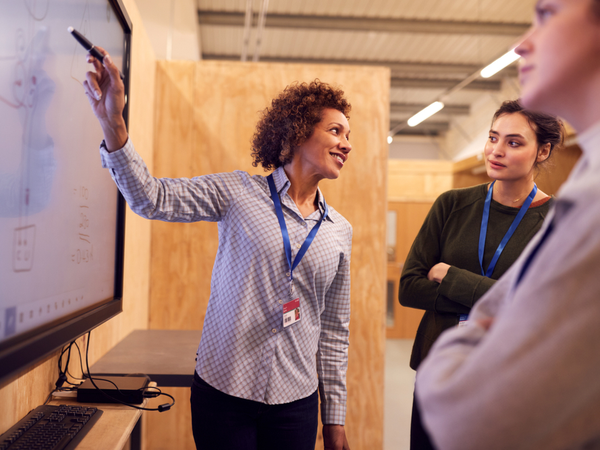 Education needs transforming to build a more sustainable and inclusive future – that's the message of this year's International Day of Education. Access to education helps societies around the world to address issues such as gender and race equality, poverty and social mobility. In the UK specifically, the government has made 'levelling up' a central part of its agenda, with the aspiration that people in socially deprived areas can access wealth and opportunity. Certainly, broadening access to high-quality education will help with ensuring a sustainable flow of future new talent into the workforce.
So, how can we make sure that more people get the kind of education that will help their future career and development prospects?
Further education isn't just a degree
Recent CMI research in the UK has shed light on how education and training gives people  from ​​lower socio-economic and ethnic minority backgrounds a better chance of becoming managers and leaders. Right now, unfortunately, CMI analysis of official labour market data shows that 53% of those in management roles come from a high socio-economic background, compared to 38% from a low socio-economic background.
Keep reading to discover why embedding employability skills is so key to inclusive and sustainable education
Register for Free Access
Not yet a Member, Subscriber or Friend? Register as a CMI Friend for free, and get access to this and many other exclusive resources, as well as weekly updates straight to your inbox.
You have successfully registered
As a CMI Friend, you now have access to whole range of CMI Friendship benefits.
Please login to the left to confirm your registration and access the article.