How CMI can support you to get the most from summer placements and opportunities.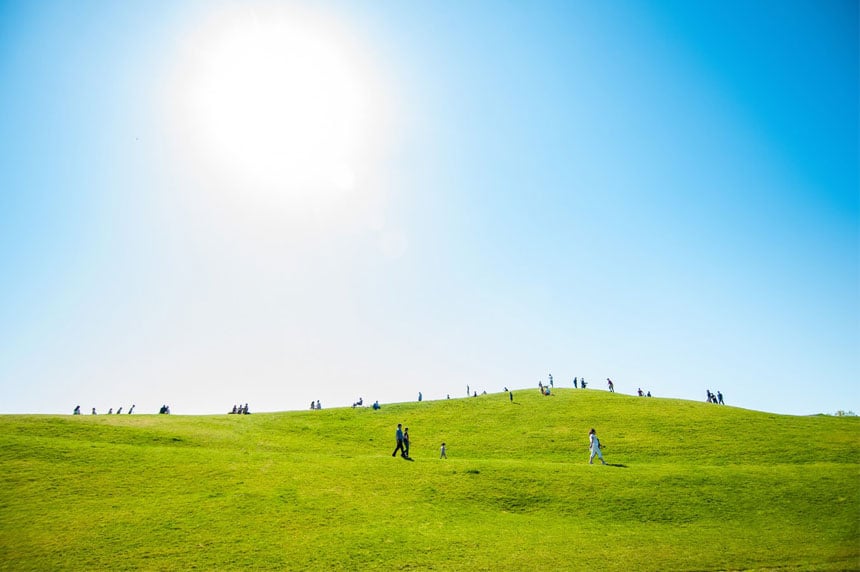 Summer is finally here! As exam results are coming out and the sun finally decided to make an appearance, many students will be using their break to get some vital work experience. Employers keep telling us how important this work experience is when deciding who to hire for a graduate role. According to High Fliers research, over a third of recruiters who took part in their research said that graduates who have had no previous work experience are unlikely to be successful during the selection process for their graduate programmes.
CMI's research has also highlighted the importance of having this vital experience when you are moving into the workplace. In the 21st Century Leaders report, 62% of managers surveyed expect new graduates to have professional management skills so it has never been more crucial to make the most of your time away from your studies.
When you are starting on a placement or internship, it's really important to start building positive relationships early on. You never know, the people around you might be offering you a full time role when you graduate so it is important to form a lasting good impression. More than 60% of summer interns at Deloitte get appointed into permanent roles so these opportunities can be the perfect gateway into a career once you have finished your studies. CMI has an article on how to make great relationships at work - make sure you have a read before starting your new role and get ready to hit the ground running!
CMI's Career Development Centre also has hints and tips for how to settle in to a new workplace. The CDC isn't just home to tools that will help you get a job, such as a CV builder and interview simulator, but also has tools to help you get on throughout your career, with an elearning centre filled with tips on how you can progress onwards and upwards in your employment.
If you haven't been able to get onto a summer placement, there are still plenty of ways to get the skills that employers are looking for over the summer. CMI's 21st Century Leaders research identified the top skills that you will need to have as a first time manager, including taking responsibility, people management skills, and collaboration & team-working skills. You can gain skills through volunteering for a charity or fundraising and taking on a personal challenge, such as a marathon or bike ride. All of this activity can help you show how you are able to use your initiative, demonstrate resilience, and work in a team or with the public in a customer or client facing role. What is key is being able to translate these skills and apply them to an interview or application question, so make sure you take time to reflect upon your experiences and note the things you have learnt and the impact you have had!
Join CMI's Future Leaders community to network with like-minded individuals, share experiences and get advice:
Join Future Leaders
LinkedIn
Facebook
For any questions or queries please contact: social.media@managers.org.uk or press.office@managers.org.uk.