For International Women's Day, author Arwa Mahdawi outlines a lesson she has learned from strong female leaders: to address new global challenges, qualities such as empathy and integrity are becoming ever more essential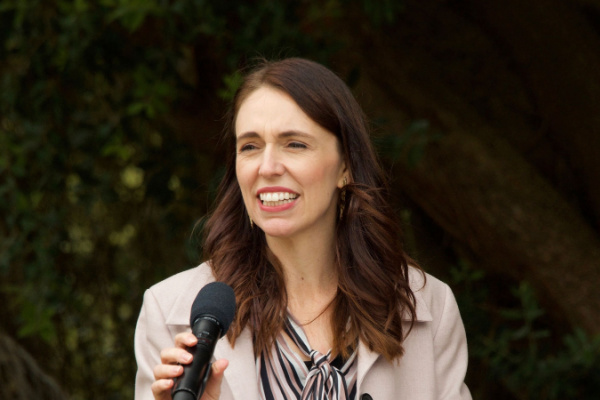 We are seeing a fundamental – and fundamentally important – shift in how we think about leadership. First, we're seeing the global rise of decentralised protest movements demanding systemic change. From Chile to Lebanon to France to the United States, we've seen the rise of massive movements that don't have a single charismatic figurehead, but are truly people-powered. These are sometimes described as "leaderless". In 2019, for example, the Center for Strategic and International Studies, an influential think-tank, published a piece declaring that we were in an "Age of Leaderless Revolution". In 2020 the New York Times published a piece with the headline "Today's Activism: Spontaneous, Leaderless, but Not Without Aim".
But these movements aren't leaderless. They are, as the three women who kickstarted Black Lives Matter – Patrisse Cullors, Alicia Garza and Opal Tometi – have repeatedly said, "leader-full". There isn't one single charismatic leader at the helm dictating the direction of the movement and bossing people around, there are lots of leaders working together. These people aren't motivated by getting their names on the front page or etching out a place in history, they're interested in creating a more equitable future.
Keep reading to learn about the importance of empathy in your leadership style
Register for Free Access
Not yet a Member, Subscriber or Friend? Register as a CMI Friend for free, and get access to this and many other exclusive resources, as well as weekly updates straight to your inbox.
You have successfully registered
As a CMI Friend, you now have access to whole range of CMI Friendship benefits.
Please login to the left to confirm your registration and access the article.