Case Study:
How the Chartered Manager Degree Apprenticeship is Creating Future Leaders at TFL
Monday 04 March 2019
Apprenticeships Help Create More Effective Managers Say Two TFL Apprentices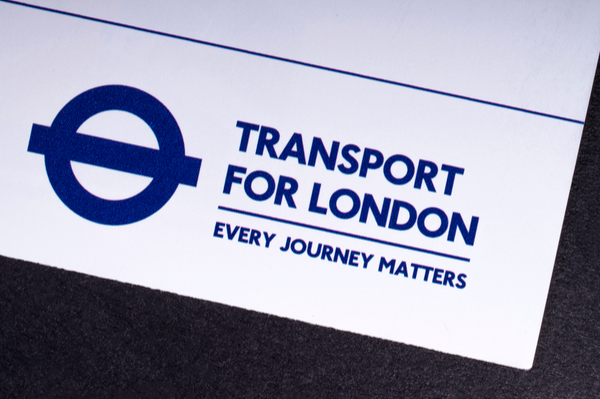 "University is no longer the norm." That's the verdict of two Chartered Manager Degree Apprentices who are training to be future leaders while working with Transport for London (TFL). "Apprenticeships are very important to society... and they help to create better managers."
Paige Morgan and Paige Thomas sat down with Jules Bennington, policy and public affairs officer at CMI, ahead of National Apprenticeship Week. When aiming for professional success, the former A-level students decided that a management apprenticeship offered practical experience and theoretical knowledge they needed. Now they're keen to share their enthusiasm with other students and employers.
Listen: The CMI Podcast on Management Apprenticeships
The Benefits of Management Apprenticeships
"We're acquiring key skills through the different placements that we've experienced," explains Thomas. Management apprentices currently balance degree-level study and eight six-month placements in the workplace – something which Morgan says gives them the opportunity to "see projects come to life" and to "make an impact".
Thomas is working with TFL's strategy team and dispels the myth that apprentices are given menial tasks or low-pay. "Historically apprenticeships were seen as a second-tier [qualification route]. Honestly, that's not the case," she says.
Both women thought carefully about going to university before making the decision that they wanted to continue to learn while immersed in the world of work. Networking opportunities, operational experience and supportive team members are some of the benefits that lead the pair to feel, "it's an absolutely rewarding journey." In fact, recent CMI analysis has shown that the CMDA remains one of the most popular degree apprenticeships with more than 2,000 new starters in 2017/2018.
The Benefits of Management Apprenticeships for Employers
Some employers might be sceptical of taking on a management apprentice. But Thomas is adamant: "Some apprentices start with an organisation and have limited experience... but I think the benefit for an employer in having an apprentice is in nurturing them into the person they become; by the end, apprentices are invaluable to an organisation."
In addition to tailor-made future leaders, apprentices can challenge the organisational status quo. "A lot of firms have had the same processes for ten or 15 years. We come in with a new skillset and the knowledge that we can really challenge their stereotypes and add a new dynamic," says Thomas. Morgan agrees: "I'm able to take tips and advice to my team."
With this in mind, the pair want to continue to remain advocates for management apprenticeships. Thomas insists: "I know the value within an apprenticeship, so I [want to] go out and speak to others."
Image: Shutterstock