"Manage to add value… Use your power… Expect the best." Ann Francke OBE probes top leaders on what a better, fairer and more inclusive society would look like – and gets their top tips on making it a reality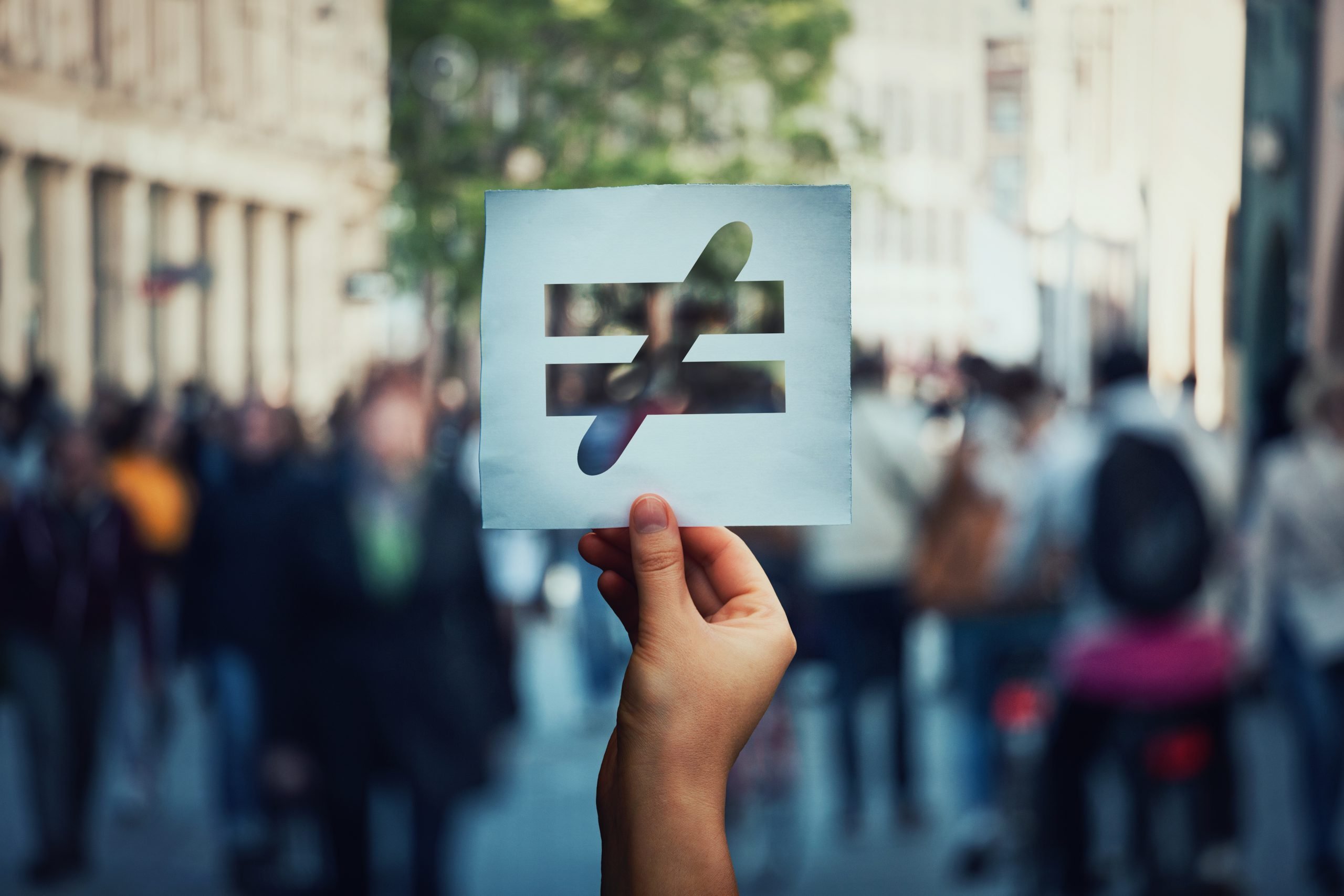 What does a fairer society look like to you? To Justine Greening, the UK's former secretary of state for education, it's one where "we all feel like we have a common shot at success". To Byron Dixon OBE, CEO and founder of Micro-Fresh, it's one where "we help each other up and help each other to be the best we can be". 
Over the past two years, CMI's chief executive Ann Francke OBE has asked some of the biggest names in management and leadership – CMI's 'Leading Lights' – about their vision for a fairer society. 
There's been a striking consistency to their answers: they want to see a society where people have equal opportunities and aren't judged or held back by where they come from. 
It's a place where people show up and they feel comfortable and they see themselves; that there aren't barriers and that actually what we see is a representation of our society and every walk of life; where people don't need to apologise for who they are and they feel they've got a seat at the table
Cindy Rampersaud CMgr CCMI, a non-executive director and former senior vice-president at Pearson
The Leading Lights have also shared their view on what managers and leaders can do to move us closer to a more equitable world.
Make your inclusivity pledge today
Join the other managers committing to implement the key takeaways from CMI's The Everyone Economy report. Share your pledge on social media to signal your commitment and spread the word to other managers about what needs to be done.
Like and share on LinkedIn
Like and share on Twitter
Keep reading for 10 simple suggestions for making our society more equitable
Register for Free Access
Not yet a Member, Subscriber or Friend? Register as a CMI Friend for free, and get access to this and many other exclusive resources, as well as weekly updates straight to your inbox.
You have successfully registered
As a CMI Friend, you now have access to whole range of CMI Friendship benefits.
Please login to the left to confirm your registration and access the article.