For Reece Leggett CMgr MCMI, his first day as a manager started at his dining table, surrounded by precisely zero colleagues. It was May 2020. He was managing 25 people he couldn't see, each locked away in their respective homes…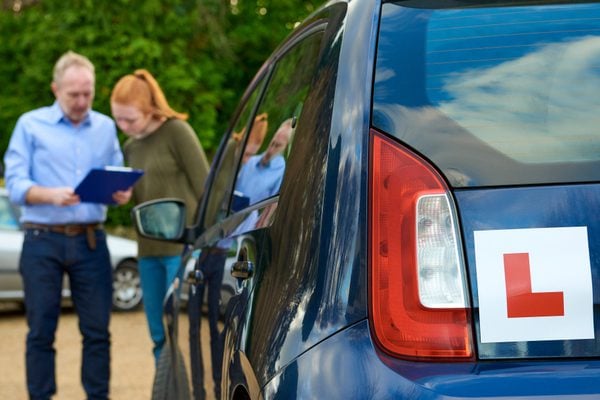 Reece Leggett CMgr MCMI had come from a role as student enterprise co-ordinator at the University of Lincoln and was now working as curriculum manager at the Grimsby Institute of Further and Higher Education, where he'd worked previously.
But the UK was in the middle of its first, strictest lockdown, so he had to adapt to his first management role remotely. Reece's 25 staff worked across three different departments. He was responsible for curriculum planning, timetabling staff and dealing with student disciplinaries. It was a much bigger remit than anything he'd done before.
"I didn't meet my teams in person for the first three months," he recalls. "It was extremely difficult trying to get my head around a brand new role in a remote working environment."
And he also had to figure out a problem that was vexing even for experienced managers: how to be effective in a pandemic.
Keep reading to discover how Reece tackled being thrown in at the deep end
Register for Free Access
Not yet a Member, Subscriber or Friend? Register as a CMI Friend for free, and get access to this and many other exclusive resources, as well as weekly updates straight to your inbox.
You have successfully registered
As a CMI Friend, you now have access to whole range of CMI Friendship benefits.
Please login to the left to confirm your registration and access the article.