Interview:
Five tips for calling out bias
Friday 04 March 2022
In the build-up to International Women's Day, some of CMI's Leading Lights give their advice on breaking the bias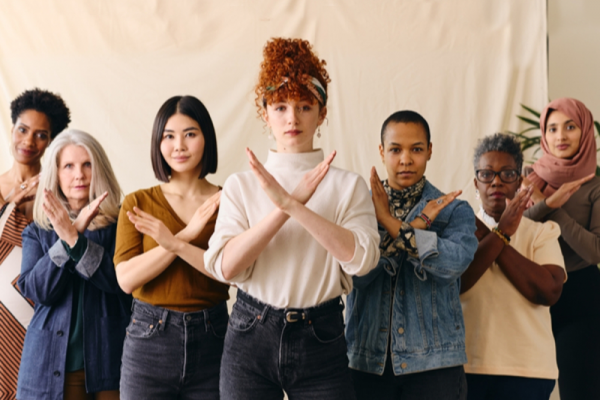 This year's International Women's Day invites us to imagine an equitable world, free of bias, stereotypes and discrimination. Unfortunately, there is still a way to go. In fact, the UN's 2020 Gender Social Norms Index found that almost 90% of people hold some sort of bias against women – whether that's not believing in a woman's physical integrity or believing that men make better leaders. In the workplace, this can manifest itself as unequal pay, fewer women in management positions and even sexual harassment. 
In recent months, CMI has spoken to a number of managers and leaders for our brilliant Leading Lights interview series; many raised the importance of raising awareness about bias and offered advice on how to go about calling out bias – even when it might create a difficult situation. 
Here's what they had to say…
Register for Free Access
Not yet a Member, Subscriber or Friend? Register as a CMI Friend for free, and get access to this and many other exclusive resources, as well as weekly updates straight to your inbox.
You have successfully registered
As a CMI Friend, you now have access to whole range of CMI Friendship benefits.
Please login to the left to confirm your registration and access the article.