Interview:
How I grew from a "doer" to a leader of people
Written by Ian Wylie
Wednesday 28 June 2023
There's nothing tougher than learning than how to manage people and lead a team, says Dahlia Stroud CMgr MCMI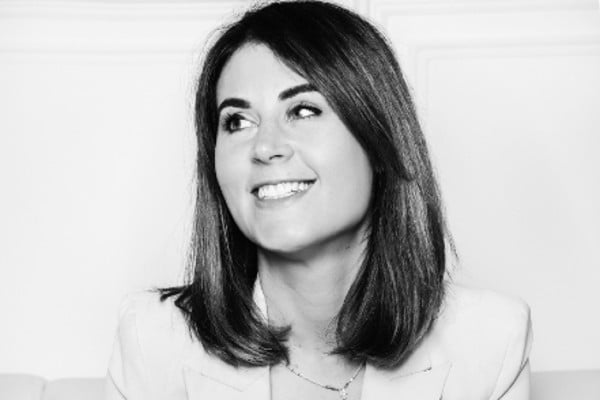 Just a few minutes into a conversation with Dahlia Stroud CMgr MCMI, and you'll learn her favourite word: challenge. Whether discussing her leadership style or her own personal development, she's found that challenging herself and others is the key to continuous improvement.
A 15-year career in FMCG (fast-moving consumer goods) brought her management and leadership roles with Nestlé, Asda and Co-op, but a constant desire to keep challenging herself prompted her, most recently, to complete an MBA at Manchester Metropolitan University. "I've always had an appetite to expand my knowledge and progress my development, so when the opportunity arose to do an MBA with Asda via the Apprenticeship Levy, I jumped at it," she says.
The MBA programme began in 2020. Covid meant that after some initial in-person teaching and outdoor team-building exercises, most of the course was delivered online. "It was a very different learning experience, as most of us were learning to learn online for the first time. But it was a great opportunity for me to challenge my thinking, who I am as a manager, how I lead and to grow my self-awareness as well as awareness of how others lead."
Discover Dahlia's insights on re-learning and leading an under-performing team
Register for Free Access
Not yet a Member, Subscriber or Friend? Register as a CMI Friend for free, and get access to this and many other exclusive resources, as well as weekly updates straight to your inbox.
You have successfully registered
As a CMI Friend, you now have access to whole range of CMI Friendship benefits.
Please login to the left to confirm your registration and access the article.