Interview:
"I've spent a lifetime figuring out how to be a good leader"
Written by CMI Insights
Tuesday 08 February 2022
Robert Ordever, former HR business partner at Harrods and people director Fulham FC, shares his career journey from Harrods trainee to O.C. Tanner MD – and gives his advice for managers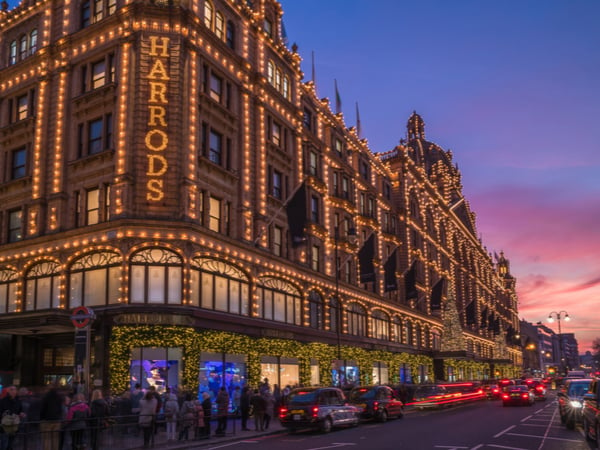 It was at his first job out of school that Robert Ordever developed a love of people management. Rising through the ranks at iconic luxury retailer Harrods, he developed the skills that would later help him lead the HR department at one of London's top football clubs. Now he manages the European arm of employee recognition specialists O.C. Tanner, where he helps other managers to get the best out of their teams. 
Robert took the time to speak to us about his journey and share his thoughts on management and leadership.
Where did your career start?
Fresh from school, I joined the training programme at luxury retailer Harrods, where I was seconded around the company. This proved the perfect way for me to learn all different areas of business. At the end of the programme, I took on a junior management role and studied leadership.
Register for Free Access
Not yet a Member, Subscriber or Friend? Register as a CMI Friend for free, and get access to this and many other exclusive resources, as well as weekly updates straight to your inbox.
You have successfully registered
As a CMI Friend, you now have access to whole range of CMI Friendship benefits.
Please login to the left to confirm your registration and access the article.