Interview:
This hospitality company has halved its post-Covid vacancies – how?
Written by Beth Gault
Tuesday 19 July 2022
The past few years have been particularly tough on hospitality staff and employee morale is at an all-time low. A business in East Anglia has decided that wellbeing sometimes trumps 'sensible' – and has made a point of putting people above the bottom line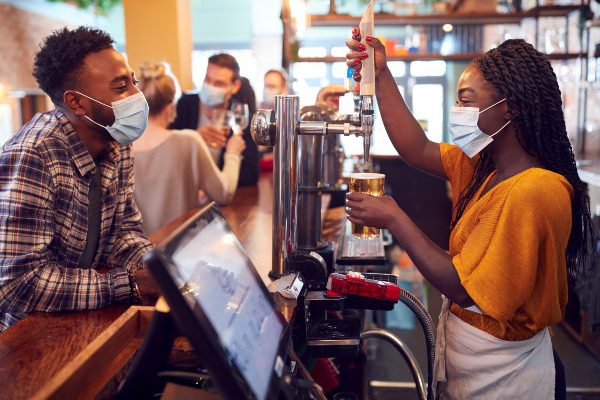 The Chestnut Group has had to make decisions over the past two years which don't make any sense today, according to Philip Turner, founder of the organisation, which has 17 pubs, inns and restaurants across East Anglia in the UK. But those decisions will make sense in two years' time. 
For example, The Chestnut Group decided to close for two days over Christmas – one of the most lucrative times of year for the industry – in 2021, and will do the same in 2022. 
The decision came after Philip observed a staff meeting trying to organise Christmas plans. He considered the time that would be spent planning and worrying about it and decided it would make more sense to close. 
The business recruited 5–10 people and retained 20–25 [more]
"I came in the next morning and said we're not doing Christmas and Boxing Day this year, we're going to give those days to our team. They've had the worst two years of their lives and the best thing we can do is give them time with their families," says Philip.
Though losing those trading days had financial implications, Philip says the business recruited 5–10 people because of the decision, and retained 20–25 employees on top of that.
"I had some employees in tears saying thank you," says Philip. "I knew it was going to be a decision that would affect everybody's lives, but I hadn't processed the extent to which it was going to impact people."
Keep reading to discover how The Chestnut group halved their number of vacancies
Register for Free Access
Not yet a Member, Subscriber or Friend? Register as a CMI Friend for free, and get access to this and many other exclusive resources, as well as weekly updates straight to your inbox.
You have successfully registered
As a CMI Friend, you now have access to whole range of CMI Friendship benefits.
Please login to the left to confirm your registration and access the article.