Brexit benefits, a secret weapon for market value and the power of "aptness". Keep your practice fresh with the latest insights from the latest issues of the Management Consulting Journal from the Institute of Consulting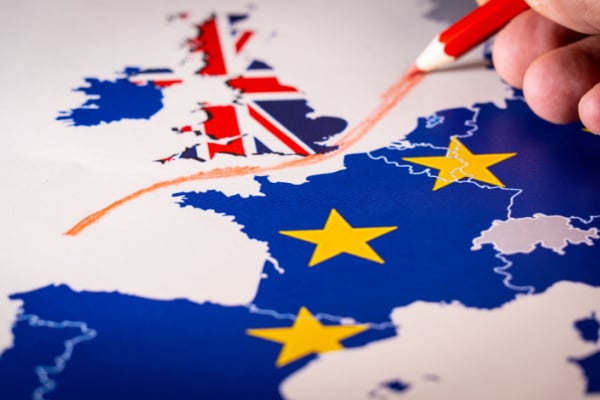 A single piece of insight can transform a run-of-the-mill project into a game-changing case study. But information overload and busy lives mean consultants don't always have the time to read every article of interest or relevance to their work or that of their clients. So, if you haven't yet read every article, here are just five key insights from the latest issues of the Management Consulting Journal that you may have missed…
Read the full edition of the latest Management Consulting Journal, as well as all the back-issues, here.
Register for Free Access
Not yet a Member, Subscriber or Friend? Register as a CMI Friend for free, and get access to this and many other exclusive resources, as well as weekly updates straight to your inbox.
You have successfully registered
As a CMI Friend, you now have access to whole range of CMI Friendship benefits.
Please login to the left to confirm your registration and access the article.