Leaders are like tea bags: you only know how good they are when they land in hot water. COVID-19 is the perfect tea bag test, for you and your team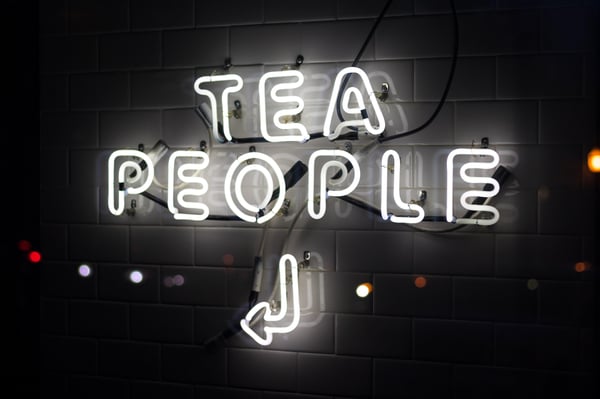 Crisis management often focuses on what you do, but how you do it is at least as important. Here are four ways in which you and your team can have a good crisis.
Act the part. Long after the crisis is over, people will struggle to recall who did what. But they will remember vividly what you were like. Wear the mask of leadership: be the leader you would want to follow. In crises, leaders are peddlers of hope, certainty and clarity: people want both the truth and hope. Your team would rather hear the brutal facts than live with uncertainty and ambiguity. Most people dislike risk. If you do not provide a narrative, they will imagine one which is often even more catastrophic than the worst reality. Share the reality, but show that there is hope in the form of a path to a solution.
Support your team. These are difficult times for you and your team members. Everyone has personal and family challenges to deal with. Professionally, not everyone is a risk junkie who thrives on ambiguity and uncertainty. This is the time to dial down command and control and dial up the coaching and support part of your role. Be prepared to invest time in showing that you care for your team: the simple acts of listening and communicating clearly go a long way.
Get support. Learn from others, get help. Lone heroes win in the movies but lose in real life. Just as your team needs support from you, so you need support from them and from others at work and home. Do not try to bear the burdens of the world on your shoulders: share the burden with your team. This is a very good time to maximise delegation and involve your whole team in solving the many challenges you face. There is a risk they may even improve some of your own ideas.
Move fast. Denial and delay is fatal because crises do not solve themselves. Events have a habit of spiralling out of control. Prefer action plans to analysis. You will always make imperfect decisions with limited knowledge. By acting fast you get fast feedback and can adjust course fast. Signal to your team that this is how you need them to act. Back this up with how you behave. When things, inevitably, slide off course, that is your moment of truth. It is the time for support, not recriminations, as you quickly get things back on course.
This is your moment of truth: embrace it.
Are you looking for ways to go above and beyond? Log into ManagementDirect for risk and crisis management checklists to help you come out on top.
Image: Unsplash