Listicle:
Three Steps to Figuring Out Your Career
Thursday 04 July 2019
Use these steps to plan for your future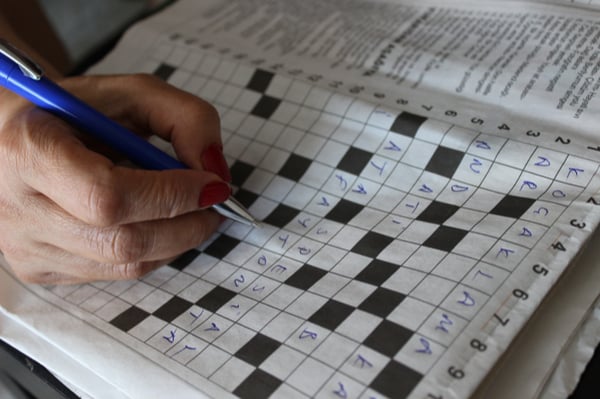 Successful careers sometimes just happen, but more likely than not, they're the result of careful personal development planning. That begins with establishing aims and objectives, or goals – what you want to achieve or where you want to go, in the short, medium or long-term in your career. (For more on this kind of planning, visit CMI's Guide To The Completion Of A Personal Development Plan.)
Step 1: Understand Who You Are
The foundations of any plans for the future are based on your understanding of who you are, what's important to you, and your dreams and hopes for the years ahead. The kinds of questions you should be asking yourself should include:
What are the significant influences in your life, and how have these affected your choices so far?
What motivates you? What inspires you?
What are your values?
What are your skills?
What do you see as your strengths and weaknesses?
What have been your successes and failures so far?
What are your current obligations and commitments?
When answering these questions, don't look just for the 'must haves', but also the 'must not haves' of your career aspirations — the types of work or organisations that, for you, are a complete turn-off.
Explore the extent to which you want to interact with other people, and in what ways. Do you want to collaborate, lead or manage? Would you rather not work with other people at all? You can do this step by yourself, but you might find it helpful to do it with the help of your colleagues, friends or mentors. Remember: how we perceive ourselves is not always how others see us. So when assessing who you are, it's helpful to find people you can trust to give you a candid appraisal and offer constructive advice.
Step 2: Explore Your Options
Once you've gained an understanding of the kind of work you would enjoy, find opportunities to give it a go. Give yourself permission to explore possibilities and look for ways to experience the things you suspect you may enjoy or be good at.
That might mean spending time volunteering in a sector that interests you, or taking on a part time weekend role. Doing a job shadow is another way to get a closer look at an industry and role without committing to further study or a job you might not like. If work experience isn't an option, explore with other people the career steps they've taken and what they've loved and learned.
Step 3: Look Into Your Future
Now begin thinking about the direction you want your career to take. It's helpful to visualise the ultimate end goal and then work backwards to where you are now. The "where do you see yourself in five years?" question pops up everywhere from job interviews to financial planning, and while it sounds cliché, it's common for a reason: it works.
It will enable you to clearly see the gap between your present position and future ideal, so that you can calculate the steps you need to reach it. Another technique for visualising and planning ahead is to write your future CV, inserting things you want to achieve, such as additional qualifications, job roles or experiences. Then realistically calculate how long it will take to attain them. For more advice on how to take these next steps, read CMI's Personal Development Planning Checklist 092.
Don't put yourself under too much pressure to find that dream job straight away, but by thinking hard now about what really matters to you, you'll have a better chance of getting there sooner rather than later.
Need help identifying your career goals? Sign up to attend our webinar on how knowing your personal values can help you make the right decisions in your career.
If you're a CMI member you can access tailored resources and support for your professional development. Not yet a member? Join now.