Don't miss the Spring 2022 CMI Members Magazine, where we take a deep dive into a topic that's still taboo in many workplaces: class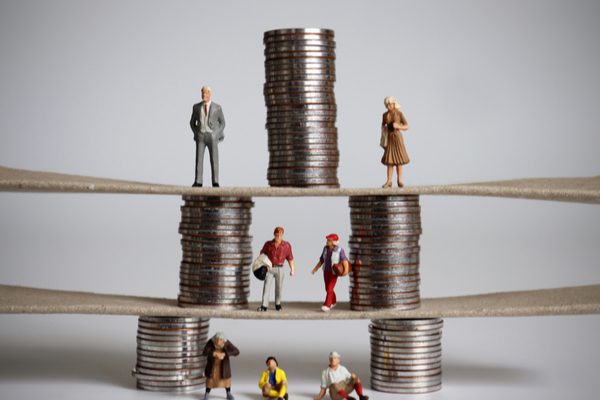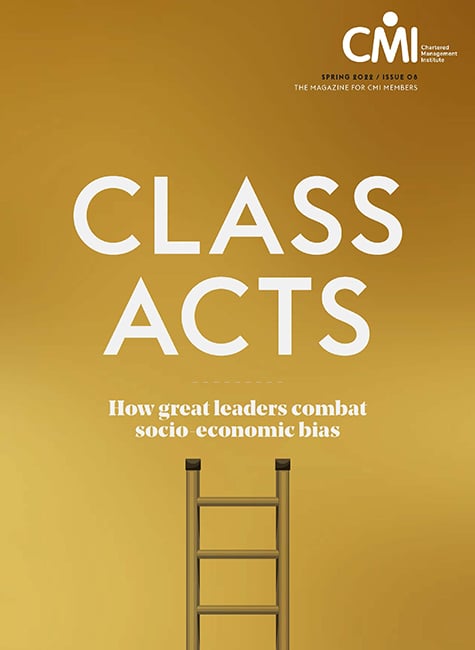 This edition of CMI members' magazine explores a subject that's still taboo in many workplaces: class. The sad truth is, your socio-economic background can still make a difference to your career prospects. But, as with so much in life, great management and leadership can make a huge difference.
Don't miss out on these brilliant stories:
23 practical steps that will enable you to combat socio-economic bias

A short history of class in the workplace – and why management is now part of the solution

From drug addiction to running his own business: Tobyn Brooks' incredible story

How honest should you be when telling your own personal story?

"First-generation professionals" – the new way to think about class

Rethink: the new mindsets you need to succeed in 2022
Register for Free Access
Not yet a Member, Subscriber or Friend? Register as a CMI Friend for free, and get access to this and many other exclusive resources, as well as weekly updates straight to your inbox.
You have successfully registered
As a CMI Friend, you now have access to whole range of CMI Friendship benefits.
Please login to the left to confirm your registration and access the article.