Our inclusive guidance
Please see our latest practical guide on workplace inclusion, helping managers:
Support people who face racism
Learn how to talk about race
End microaggressions at work
Build support
Raise awareness and skills
Download the GuideDownload the Research
*Managers' Voice Poll Sept 2020
Only 50% of managers have had conversations with their team about racial justice and equality in society.*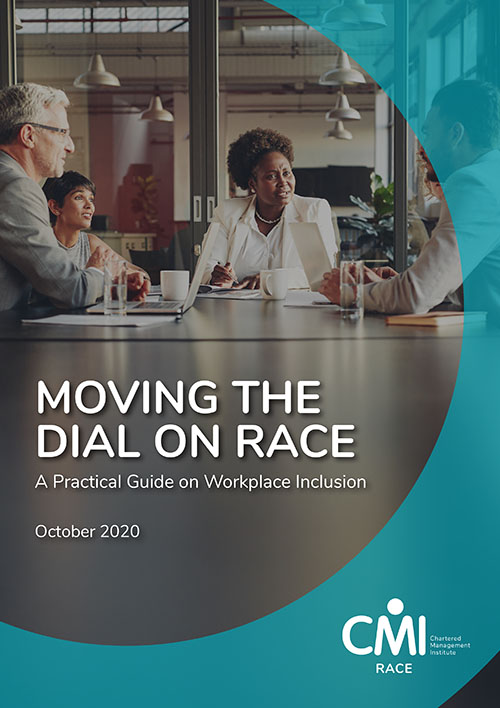 Take a stand. Be anti-racist. Be vocal.
Ann Francke OBE, CEO Chartered Management Institute