Following the success of the Chartered Management Consultant (ChMC) pilot, applications are now open to those eligible for the Experienced Professional route!
Here you can find the ChMC Application Guidance, which outlines the eligibility criteria for the Experienced Professional route, and submission template you'll need to complete.
ChMC Competency Framework
ChMC Application Guidance
ChMC Submission Template
ChMC Chartered Application - Terms & Conditions
The assessment fee is £880+VAT, and a CMI membership fee of £50 (payable in advance) will apply if you're not already a member.
Once awarded, you'll automatically be recorded on the official Register for Chartered Management Consultants. To remain on the register, you'll need to provide evidence of your Continuing Professional Development (CPD).
Start Your Journey Today
Apply Today
In partnership with: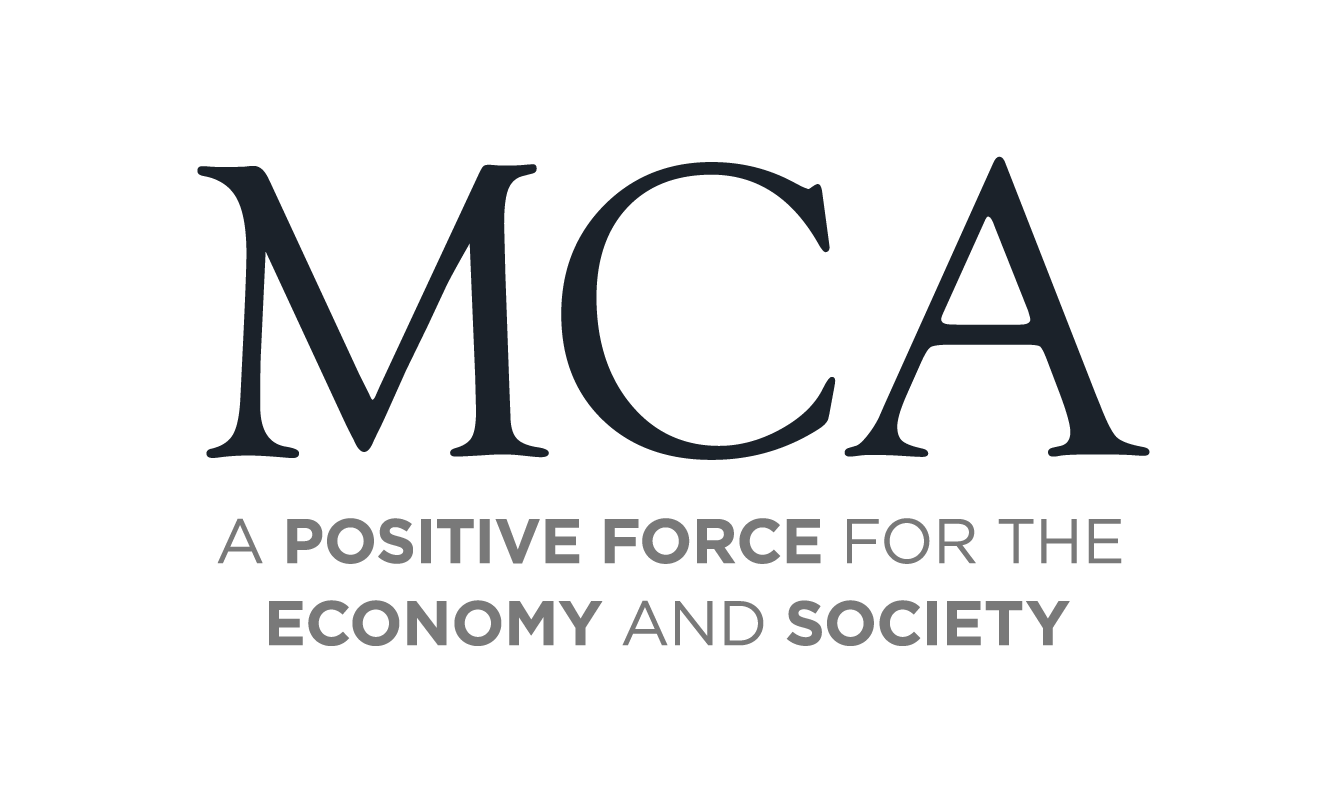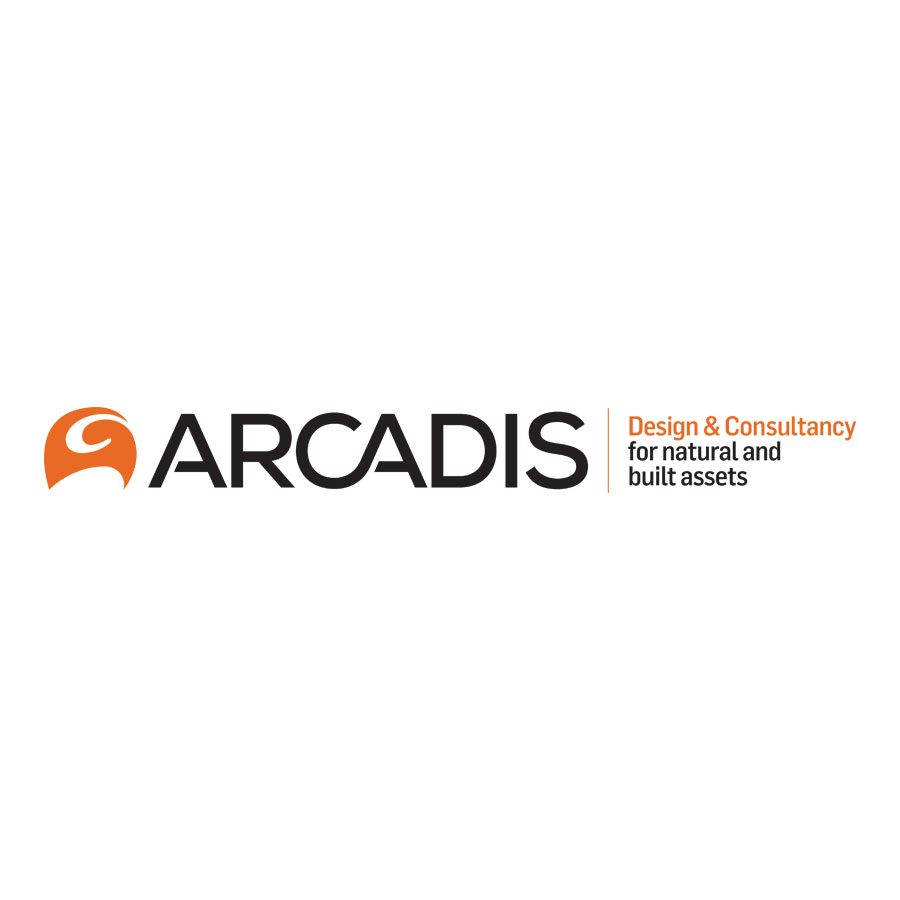 "The ChMC framework helps us articulate who we are and what we do for our clients. It sets the standard and will benefit you as a professional"
Greg Bradley
MD of Management Consultancy Arcadis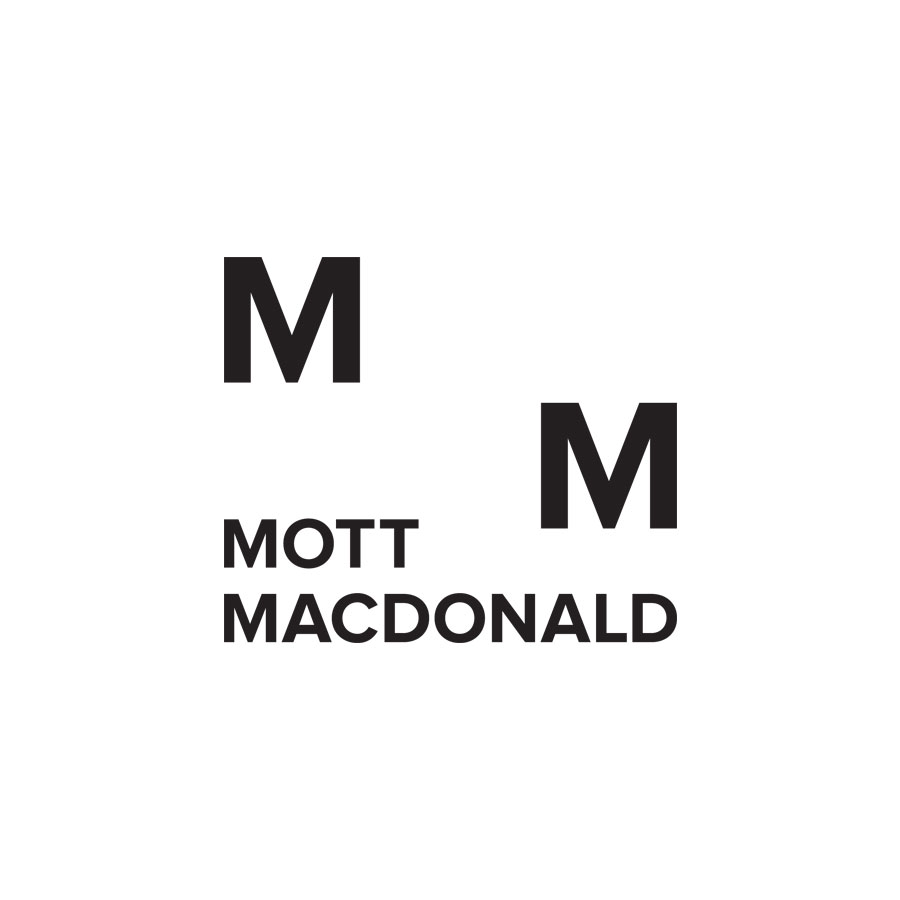 "It allowed us to test and challenge our training programme and know it is at the standard we want. It adds credibility to us as a sector."
Scott Rodham-Boyd
MottMacDonald
Gain a competitive advantage and benefit from...
86%
believe that Chartered status has a positive impact on the reputation of their business
Recognition of an individual's qualifications, knowledge and experience, and a benchmark for career excellence to aspire towards increases confidence
95%
retention rate of talent up 15% for firms offering Chartered status
Recognition of an individual's qualifications, knowledge and experience, and a benchmark for career excellence to aspire towards increases confidence
86%
agree Chartered status shows commitment to ethical behaviour
Having a recognised professional standard offers assurance in engaging a Chartered Management Consultant