The value of Management Book Awards
The Management Book Awards recognises and accreditates books and their authors for their outstanding work. Explore our bookshelf must-haves with our previous winners in this category. Get stuck into some of the best management and leadership literature, guaranteed to inform and inspire you.
The Future Leader By Jacob Morgan - Wiley
Jacob is an author of four best-selling books , speaker, futurist and founder of FutureofWorkUniversity.com
We are thrilled to announce Jacob and The Future Leader as CMI's Management Book of the Year Winner 2021.
Congratulations to the 2020 winner!
Rebel Ideas
Matthew Syed - John Murray Press
Matthew is an author of six best-selling books and highly acclaimed speaker in the field of mindset and high performance, in the context of a complex and fast-changing world.
We are thrilled to announce Matthew and Rebel Ideas as CMI's Management Book of the Year Winner 2020.
Here at Henley Business School we are delighted to be able to sponsor the Management Book of the Year 2020 and it was a great pleasure to be personally invited to judge this year's competition. Whilst it is hard to make the final choice of one book, from amongst a very close set of finalists, I felt that Rebel Ideas really offered exciting new perspectives on the benefits of engaging diverse stakeholders and promoting radical ways to address today's complex challenges.

This book is very well-researched and includes many excellent examples and stories to illustrate key points – a really interesting and enjoyable read.
Professor Jean-Anne Stewart - Programme Director MA Leadership, Henley Business School
The 2020 Shortlisted Books
Congratulations to the 2019 winner!
The CEO Next Door
Elena Botelho, Kim Powell & Tahl Raz - Penguin Random House
Whether you're a new manager looking for a bit of expert guidance, or a seasoned CEO looking for innovative new ways to lead your organisation into a successful future, 2019's candidates for Management Book of the Year are sure to inspire.
We are thrilled to announce The CEO Next Door as CMI's Management Book of the Year Winner 2019.
The 2019 Category Winner Books
Make Elephants Fly
Steven Hoffman
Innovation & Entrepreneurship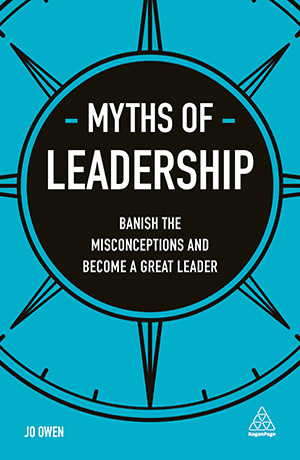 Myths of Leadership
Jo Owen
Aspiring Leader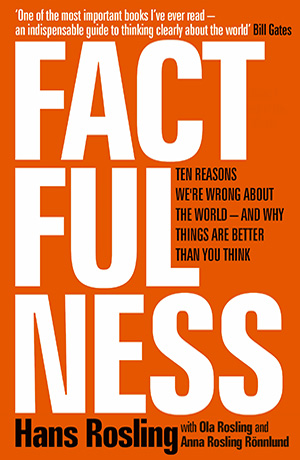 Factfulness
Hans Rosling, Ola Rosling & Anna Rosling Rӧnnlund
Management Futures