Client portfolio
CMI is proud to deliver management and leadership development to organisations that span public and private sectors.
If your organisation has a management training requirement, speak to CMI.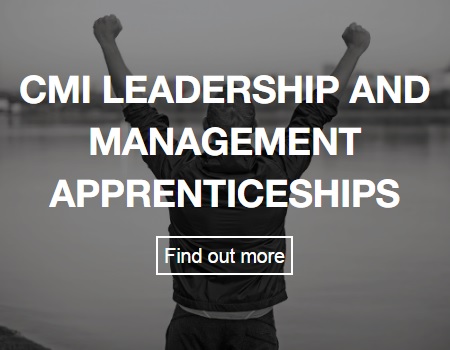 We give organisations tools to help develop their own staff, accredit existing training, deliver tailored programmes and train managers to achieve nationally recognised qualifications.
Did you know...?
79% say their qualification helped them improve the performance of their team.