Enterprise Mindset for Business Leaders - Swansea Bay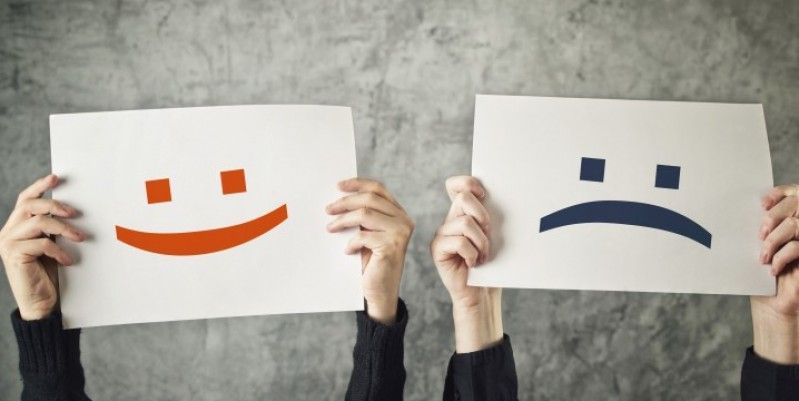 Start Date: 09 May 2018
Start Time: 1:00 PM
End Time: 3:00 PM
Duration: 2 hours
Venue: Swansea University - Room 247, SOM School of Management Bay Campus, Fabian Way , Swansea, SA1 8EN › View map
The session starts at 1300 with an opportunity to network with leaders from other businesses. Refreshments will be available.
You don't need to be a CMI member either! We are pleased to invite colleagues from Chwarae Teg, ICE and ACCA and other professional bodies and associations, as well as business owners and leaders from across Wales.
Our events are FREE to everyone, but we reserve the right to levy a charge of £10.00 if you book a place and do not attend without giving us advanced notice.
The speaker will start the presentation at 1330 and we aim to finish by 1500.
Enterprise Mind-set for Business Leaders
Masterclass overview
This masterclass will provide you with practical tools to enable you and your team to have an enterprising mind-set to grow your business.
During the session
Understanding what enterprise agility is and how it can be developed
How mind-set may be the thing that is holding you and their team back from achieving great things
How to work with those around you to improve entrepreneurial agility
Why enterprising staff add more value to the organisation, are more committed, and more customer focused
Introduce her five step approach to utilising an enterprise mind-set
Demonstrate the power of growth and open mind-set
Show you how to create a personalised integrated system of enterprise for your business.
Facilities
Enquiries contact
Questions about this event should be addressed to Network Support at networks.support@managers.org.uk or by telephone on 01536 207394.