Monthly Management Mentoring Partnership (M2p)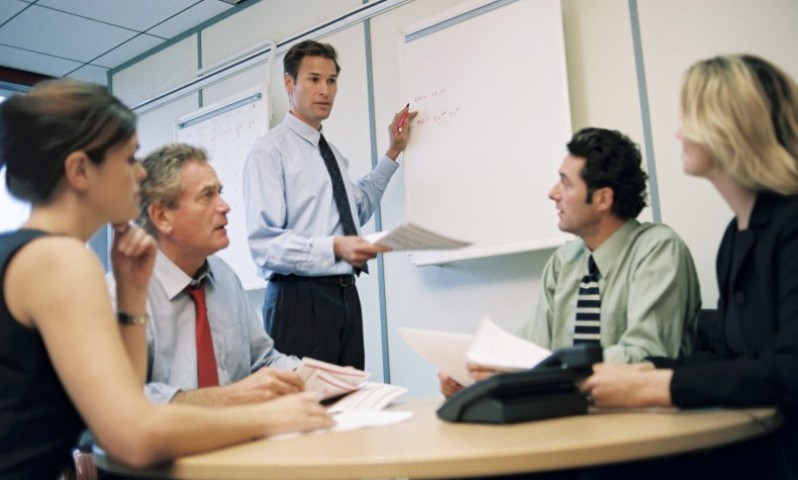 Start Date: 26 Feb 2019
Start Time: 8:00 AM
End Time: 10:00 AM
Duration: 2 hours
Venue: Citygate Centre 138A Holdenhurst Road , Bournemouth , BH8 8AS › View map
This is our regular forum for members of the peer support network who want to develop and improve their knowledge and understanding of being in business, being a good manager, being more effective, and being more productive in all aspects of business administration, marketing, HR, Health & Safety, financial management, etc.
This is not a networking lead-generation breakfast, this is a regular forum for members to seek and share answers, best practice, tips, advice, suggestions, ideas etc.

Attendance is limited in order to make the meetings as effective as possible.
Over tea/coffee/juice fruit and pastries we:
Bring forward progress from what was learned and discussed last month Share ideas, news, information, progress, tips, best advice etc.
A between us looking for answers/feedback to issues/thoughts/questions we might have Commitment to what we will do to improve before the next meeting
The workshops are facilitated by subject matter experts and professional managers, members of the Chartered Management Institute, the Chartered Institute of Personnel and Development, ABT Support and the Business & Management Support Service
07:45 Arrival, tea/coffee, and pastries
08:00 Forum - updates, discussion, advice and guidance, questions and answers, recommendations
10:00 Closure followed by optional one to one meetings
Additional Information
Light Breakfast Included.
Enquiries contact
Questions about this event should be addressed to CMI Events at cmievents@managers.org.uk or by telephone on 01536 207485.