Management mismatch: Westminster failing to reflect bosses' priorities
Issues that have preoccupied the political classes are far lower on the agenda for business leaders, according to new CMI research
Matt Packer
Key pledges from political parties in the run up to next year's General Election are failing to strike a chord with business leaders, according to a survey of more than 1,200 bosses by the Chartered Management Institute (CMI). The poll uncovered some glaring disparities between issues that politicians are throwing their efforts at and those that bosses consider vital priorities – such as:
1. Despite Westminster's focus on immigration, restricting freedom of movement is only important to 4% of managers
2. While politicians are seeking to quash zero-hours contracts, only 43% of business leaders consider them worth banning
3. Meanwhile, 59% of the respondents backed a rise in the National Minimum Wage, and 72% called for the development of employer-led, management apprenticeships
All told, the findings suggest that growth and people policies are resonating with bosses far more than headline-grabbing political promises to stamp out certain practices. That extends to bosses' New Year resolutions, with 50% aiming to support skills development within their teams, and 53% pledging to devote more time to honing their own management abilities.
CMI chief executive Ann Francke said: "It is clear that there is a mismatch between the Westminster Village and UK managers. The big question is why – and what do politicians need to do to connect with this significant segment of the electorate?"
Francke explained: "Our report shows that it's all about improving productivity. Employers want people-focused policies that will help them upskill and motivate their teams. Rather than election rhetoric, we need to see a commitment to shifting business culture in this direction. We must move away from an obsession with short-term priorities and help organisations to be clearer about their purpose, to better support their people, and to invest to grow future potential."
According to the survey, managers are slightly less upbeat than they were last year about the prospects for the economy as a whole. While 55% were optimistic about economic improvements at the end of 2013, that figure has shrunk by 4% as we prepare to march into 2015. However, the data does reveal an increasingly buoyant UK economy, with more organisations reporting growth in the past year than in the most recent five years. Indeed, 46% said that their organisations have grown in 2014, compared to 41% last year.
Given that tension between diminished optimism and evidence of economic health, the two factors have simply cancelled each other out – the percentage of managers who are upbeat about their organisations' prospects for the coming year is the same as it was 12 months ago: 63%.
In terms of broad industry categories, bosses in the private sector were the most optimistic – with 73% seeing a rosy future ahead of them compared to just under half (49%) of those in the public sector. That said, some worrying causes for concern arose from the data. Fewer managers are confident that their organisations have the correct people for the coming year than was the case last year (a 3% slip to 52%). There has also been a rise in the proportion of bosses who reported difficulties with recruiting the right talent, from 66% to 72%.
Francke added: "This report shows that developing the skills of the next generation is a must. Without it, recruitment difficulties will only worsen. But employers cannot simply pass the buck to government. There is a clear challenge for employers to back up their enthusiasm for work experience by actually offering placements and developing their staff. Businesses will only grow through inspiring their people and making the most of their potential, and it is those who rise to this challenge who will prove the optimists right over the coming year."
Find CMI's full report Priorities and Expectations for 2015, together with video content and a handy infographic that you can download and send to your teams.
Image of Westminster Tube sign courtesy of chrisdorney / Shutterstock.
Powered by
Professional Manager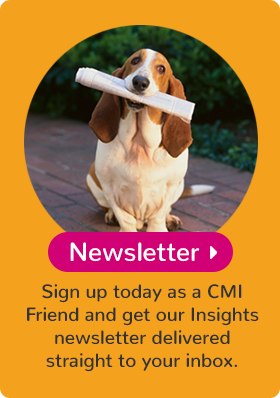 What does it hold?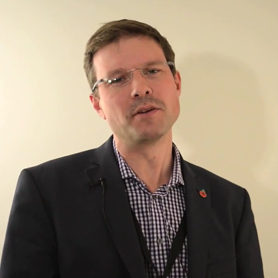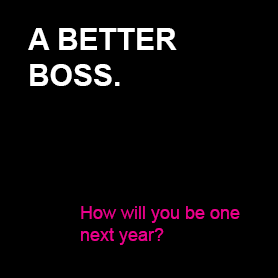 What would you like to see?