Advice:
Creating a net zero economy: Three principles for leaders
Written by Emma Molloy
Wednesday 24 August 2022
Creating a net zero economy is the ultimate change management project. Business leaders need a plan. At a recent CMI-convened event, sustainability leaders highlighted some key principles that managers need to apply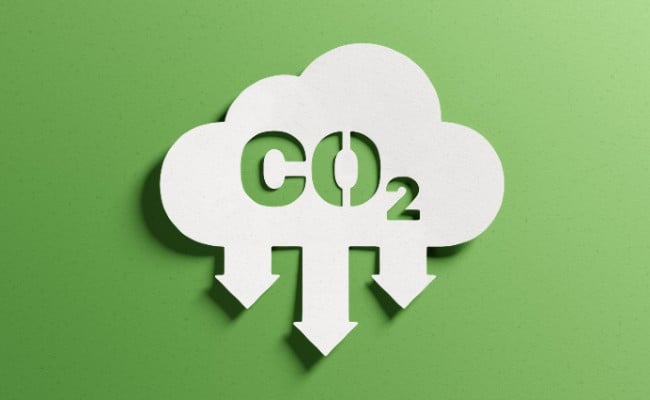 Realising the goal of becoming a net zero economy by 2050 is the ultimate change management project. It needs decisive leadership to manage the transition. Achieving it will require every business around the world to change – but, according to Jeremy Webster, director of Silver Pebble Consulting and an expert in change management, a sustainable outlook will be essential for business survival.
In a recent high-level CMI conversation convened by CMI East Midlands, Jeremy Webster and Lt Gen Richard Nugee CB CVO CBE CMgr CCMI, former climate change and sustainability strategy lead at the Ministry of Defence and current non-executive director for Climate Change in Defence, identified three key themes for leaders looking to move forward successfully in sustainability-oriented change management projects.
Watch now: Richard Nugee and Jeremy Webster in conversation with Chris Gould
Want three expert tips to help your business transition?
Register for Free Access
Not yet a Member, Subscriber or Friend? Register as a CMI Friend for free, and get access to this and many other exclusive resources, as well as weekly updates straight to your inbox.
You have successfully registered
As a CMI Friend, you now have access to whole range of CMI Friendship benefits.
Please login to the left to confirm your registration and access the article.