With inflation and bills skyrocketing, you might not be in a position to give all your employees a pay rise. So what else can managers do?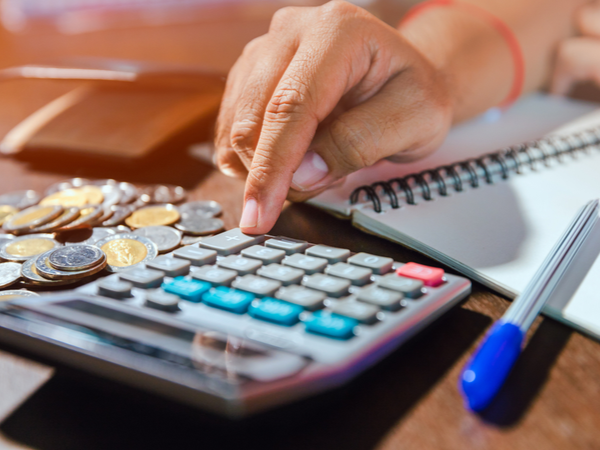 Inflation in the UK has risen by 5.5% in the 12 months to January 2022 – the highest level since 1992. This has led to a cost of living crisis that is already beginning to bite, with energy bills, petrol, food and clothing seeing particularly steep rises. The war in Ukraine may cause inflation to peak even further. "Many employees will rightly be concerned about their income levels," says our new CMI economic briefing on the impact of the Russian invasion, "and this could feed into increasing stress at work and home and, at worst, mental health concerns."
In a crisis, good managers always provide strong support to their team members. But with organisations themselves facing inflationary pressures, it may not be possible to award pay rises across the board. That means managers need to explore other measures to make a difference – these may have the welcome side-effects of improving company culture and making employees feel more valued.
Keep reading for eight effective ideas to support your people through the cost of living crisis
Register for Free Access
Not yet a Member, Subscriber or Friend? Register as a CMI Friend for free, and get access to this and many other exclusive resources, as well as weekly updates straight to your inbox.
You have successfully registered
As a CMI Friend, you now have access to whole range of CMI Friendship benefits.
Please login to the left to confirm your registration and access the article.