Article:
How to get away from being an 'accidental manager'
Tuesday 03 March 2020
If you've been promoted before you've been given the skills you need to manage a team effectively, we can help.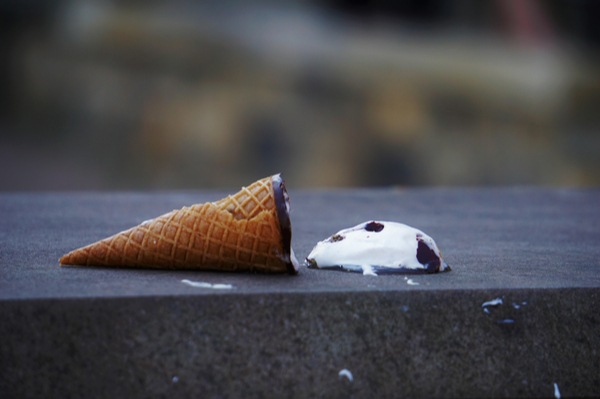 Paul Garthwaite, technical director at design consultancy Arcadis, is the very definition of 'accidental manager'. He started his career as a civil engineer and over time found himself managing bigger and bigger teams. He suddenly realised his lack of knowledge when he had to deal with a major disciplinary issue. "I realised there was more to management than I'd appreciated...This was a sensitive situation that required good management, and I was the manager."
From that point on, Garthwaite did his best to make the most of his accidental manager status, becoming a CMI member and improving his skills. "I realised I was taking too much on myself, to the detriment of my projects and my team. I created a better framework with clear roles and responsibilities so that people understand where the parameters are and where feedback loops exist, which gives them autonomy to crack on and do their jobs."
If you find yourself an accidental manager, here's how to follow Garthwaite's lead and make the most of the situation:
Learn, learn, learn
Keep updating your skills, particularly those relating to people management – most of the trickiest things you'll deal with as a manager will involve the people under you. Use CMI's Knowledge Bank and ManagementDirect resources to help keep you up to date.
Really listen to your team
Nobody knows what's going on better than the people on your team. Talk to them regularly, as a group and individually, and really listen to what they have to say. They will help you identify potential issues and deal with them before they really become a problem. And by listening to your staff and acting upon what they tell you, your team will be more engaged.
Delegate
One of the biggest stumbling points for many accidental managers is an inability to relinquish control of their work. Like with Garthwaite, taking on too much work as a manager will cause your team and their outputs to suffer. Good management is built on trust and clear communication – make sure your team know what work they're responsible for, and give them the space to complete it.
Confer with other managers
Use the community of managers around you – in your organisation and through CMI, to advise you when you find yourself in a situation that might be outside of your experience. Sharing with other managers will help accelerate your learning and put you in better stead to tackle the challenges of the management role you've found yourself in.
Aim for Chartered
The Chartered Manager status is proof that you meet the highest standards of management. Make becoming Chartered your ultimate goal, and set off on the path to achieving it.
Click here to see all of the unrivalled benefits of CMI membership, such as free access to ManagementDirect and our newly launched 'CV360' review on the Career Development Centre.
In a recent survey, 97% of graduates studying with CMI learned the necessary skills for a successful career – so much so that 87% of graduates were in full-time employment after graduation with an average salary of £30k. See how else a CMI-accredited course benefits you.
Image: Unsplash