Listed companies must lay out climate plans; investors want more green action. This is how to set and achieve a killer carbon-cutting strategy in 2022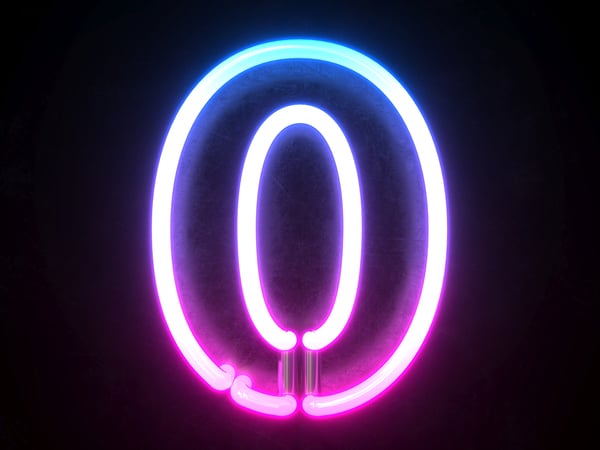 "This is an all-hands-on-deck situation." So what's the appropriate management response to COP26? Fiona Harvey, the Guardian's leading environment correspondent, reports straight from the international climate summit to bring you her analysis of the six things you need to set and achieve a killer carbon-cutting strategy.
The COP26 climate summit, held in Glasgow in November, was the biggest governmental event ever hosted on British soil, with more than 30,000 delegates from nearly 200 countries setting out plans for sweeping cuts to greenhouse gas emissions in the next decade. Some of those plans are detailed and some barely more than aspirations, but the direction of travel is clear: the world must embrace a low-carbon future, and there is no going back to the high-carbon past.
1. Understand that net zero is now a core principle
Every company will have to make sweeping changes to meet those targets. Yet there is still widespread confusion about what it will all mean. Lloyds Bank found, in research published shortly after the COP26 conference ended, that about half of SMEs in the UK already have a net-zero target, but so far only a third have introduced measuring and monitoring of their environmental impacts. Four in ten say they do not know what the government's net-zero target means for them.
McKinsey also published advice recently on how managers should think about net zero. In a paper following up on how "COP26 made net zero a core principle for business", the authors noted: "In many instances, net-zero commitments are running ahead of companies' own plans to meet them. Relatively few businesses have yet to make clear, detailed plans for how they will achieve net zero. That must be what leaders focus on now: investors and regulators expect them to do so."
They point to plans from the UK government, set out by Chancellor of the Exchequer Rishi Sunak in Glasgow, to require listed companies to lay out climate plans by 2023. Smaller, unlisted companies will also face a cascade of pressure: even if Company Little escapes formal regulation, its client Company Big will expect to see a detailed net-zero blueprint, because its performance depends on seeking answers on carbon output from its whole supply chain.
Finance companies of all kinds also want to see more action from the companies they invest in. With such a strong signal from the banks, managers in all companies need to take note.
Iain Dey, managing director of Edelman Smithfield, said: "The data tells us that investors are paying closer attention to what companies are doing, not just saying. Simply disclosing standard ESG [environmental, social and governance] metrics is no longer enough. Stakeholder and employee activism is on the rise, and welcomed by investors. Understanding and adjusting to these new dynamics will be critical for companies wanting to build and maintain trust in a fast-evolving market."
Keep reading to discover five other ways you can help the world reach net zero
Register for Free Access
Not yet a Member, Subscriber or Friend? Register as a CMI Friend for free, and get access to this and many other exclusive resources, as well as weekly updates straight to your inbox.
You have successfully registered
As a CMI Friend, you now have access to whole range of CMI Friendship benefits.
Please login to the left to confirm your registration and access the article.