Article:
Management Diagnostics: getting to the heart of organisational health
Written by Ian Wylie
Wednesday 15 November 2023
Valneva needed to come up with a way to inject their staff with an extra dose of purpose and pride. Investing in their development was the miracle cure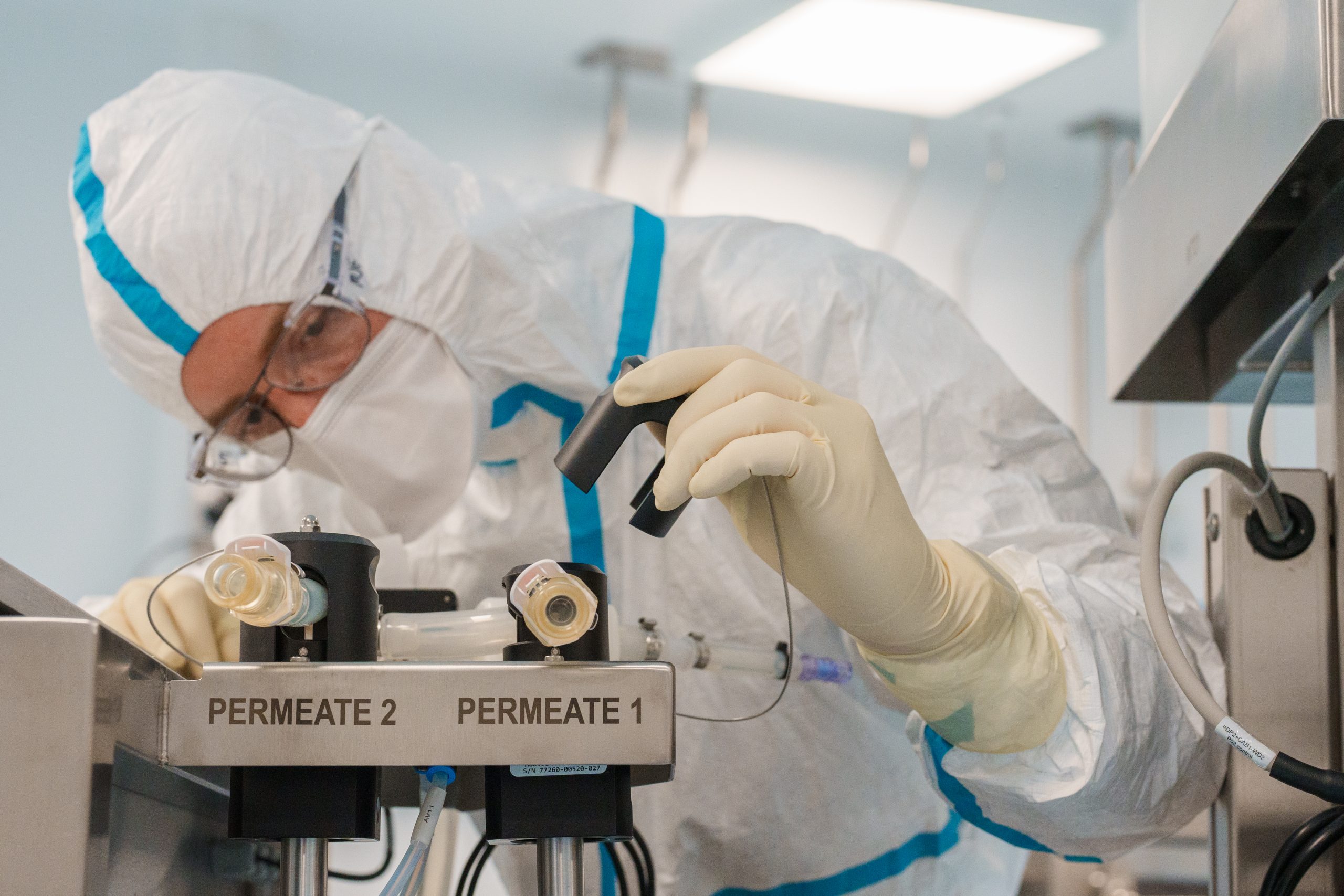 Just last week, the US FDA approved specialty vaccine company Valneva's chikungunya vaccine candidate – the world's first licensed vaccine against thai potentially debilitating virus, spread by infected mosquitoes.
The company has undoubtedly been on a growth trajectory over the past 10 years. Notably playing its part in the pandemic by delivering Europe's first COVID-19 vaccine to receive a standard marketing authorization. 
On the back of this busy period, for Valneva Scotland's Managing Director Greig Rooney – who has spent 20 years gaining significant management and leadership experience both in the UK and abroad with GSK, Greggs, animal health specialist Dechra Pharmaceuticals, and now as managing director of Valneva Scotland – the time was right to instil a renewed sense of purpose and pride through the strategic development of its leaders.
Register for Free Access
Not yet a Member, Subscriber or Friend? Register as a CMI Friend for free, and get access to this and many other exclusive resources, as well as weekly updates straight to your inbox.
You have successfully registered
As a CMI Friend, you now have access to whole range of CMI Friendship benefits.
Please login to the left to confirm your registration and access the article.
We should be providing our employees with the tools to be effective managers before they are managers
Jeanette Rigby CMgr FCMI, HR director Valneva UK
A New Year's resolution
Greig's vision for developing Valneva Scotland's site leadership team (SLT) in 2024 is to have all members working towards Chartered Manager status. "I'm not going to force it on anyone, but half the team are really up for it because they see how it gives us a chance to be really good managers and leaders for the teams beneath us," he says. 
"My message is: let's not pull all our focus on the business outcomes, let's focus on building better leaders – and then the business outcomes will come."
Jeanette Rigby CMgr FCMI, Valneva HR director in the UK, is part of that SLT. Like Greig, Jeanette has gained a great deal from achieving Chartered Manager status herself – especially in confirming areas where she could be stronger. And she plans to keep using it. "I want to reassess myself in six months to see how the results have changed," she says.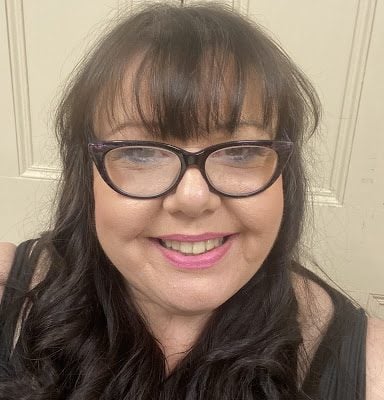 She, too, sees how important CMI qualifications are for others. "Chartered Manager status is such a fantastic fit for our management and leadership programme," she says. "Being part of the CMI gives our people that pride that they're recognised as good managers."
Indeed, CMI now plays a key role in the bespoke management and leadership programme as part of the HR strategy and people plan that Jeanette created to help drive change. "We began with an in-house 360º assessment for all our managers, to help them understand their strengths and weaknesses," she says. "Then my learning and development team built a framework that tied into the assessment to focus on areas of development that give our managers access to a more structured career path, at which time we got involved with CMI."
Jeanette's team plans to use the Management Diagnostic tool for ongoing assessment, as it gives Valneva's managers responsibility for their own learning and development. "I love that coaching is the next part of the journey, as a lot of people struggle to get access to that," says Jeanette. 
"As part of the strategy, I'd also like to identify key talent within Valneva and put them onto the CMI programme before they're even managers," she says. "So that they can start building those key skills, whether it's having difficult conversations and showing empathy or learning more effective time management. What we should be doing is providing our employees with the tools to be effective managers before they are managers."
Images: Valneva Scotland