The tragedy unfolding in Ukraine is having an impact across the global economy. What steps should responsible managers take to help safeguard their business?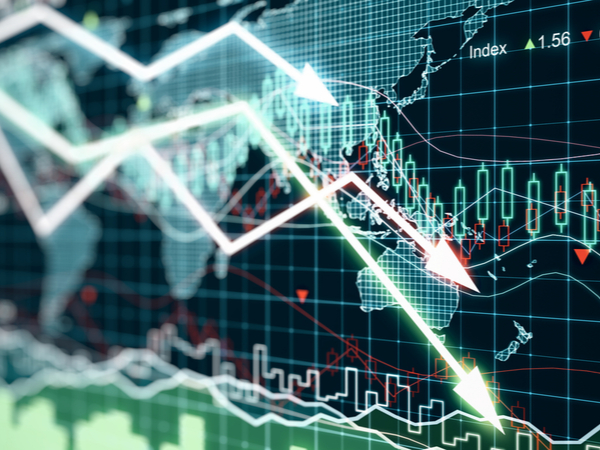 Russia's invasion of Ukraine has resulted in yet another escalating humanitarian crisis. The whole CMI community will be horrified by the scenes that we are witnessing. 
Managers and leaders have already experienced two years of enormous economic disruption due to the effects of the pandemic. In the UK, these have been compounded by the country's exit from the European Union (EU). According to NIESR, the UK economy is now forecast to slow by at least 0.8% as a result of the Ukraine war.
Managing the impact of this crisis will be another huge test for managers and leaders. In this context, CMI has explored the actions that UK managers should take to safeguard their organisation. 
Find out more about how managers and leaders can respond to the Ukraine crisis
Register for Free Access
Not yet a Member, Subscriber or Friend? Register as a CMI Friend for free, and get access to this and many other exclusive resources, as well as weekly updates straight to your inbox.
You have successfully registered
As a CMI Friend, you now have access to whole range of CMI Friendship benefits.
Please login to the left to confirm your registration and access the article.