As CMI's chief executive Ann Francke OBE and international team head to key CMI regions in Asia, here's an update on CMI's growing presence in some of the world's fastest-growing markets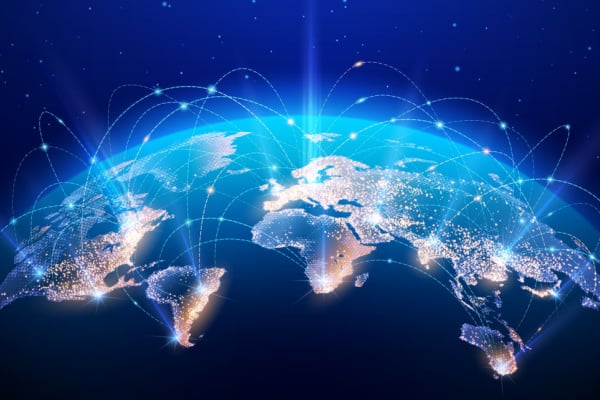 CMI has seen enormous growth in Asia and the Middle East in recent years, increasing its presence by 434% in year one and 126% in year two.
Of the approximately 10,000 members across the whole Asia and Middle East region, there are currently around 250 Chartered Managers across the Asia-Pacific region – Malaysia, Hong Kong, Sri Lanka and Singapore – and 100 CMgrs across the Middle East in Saudi Arabia, United Arab Emirates, Bahrain, Omar and Qatar. The United Arab Emirates accounts for over 50% of CMgrs in the Middle East. 
"This journey of expansion into Asia and the Middle East is quite recent," says Zain Manir CMgr FCMI, CMI's head of international. "We're in a really good space now. We work primarily with universities along with 80 education partners across the region."
Register for Free Access
Not yet a Member, Subscriber or Friend? Register as a CMI Friend for free, and get access to this and many other exclusive resources, as well as weekly updates straight to your inbox.
You have successfully registered
As a CMI Friend, you now have access to whole range of CMI Friendship benefits.
Please login to the left to confirm your registration and access the article.