Article:
Waitrose: long-term leadership in action?
Friday 23 October 2015
The management changes at the top of Waitrose, part of the uk's best-known employee-owned organisation, highlight the significance of succession planning, and long-termism. And they may persuade other companies to reflect on their own ownership structure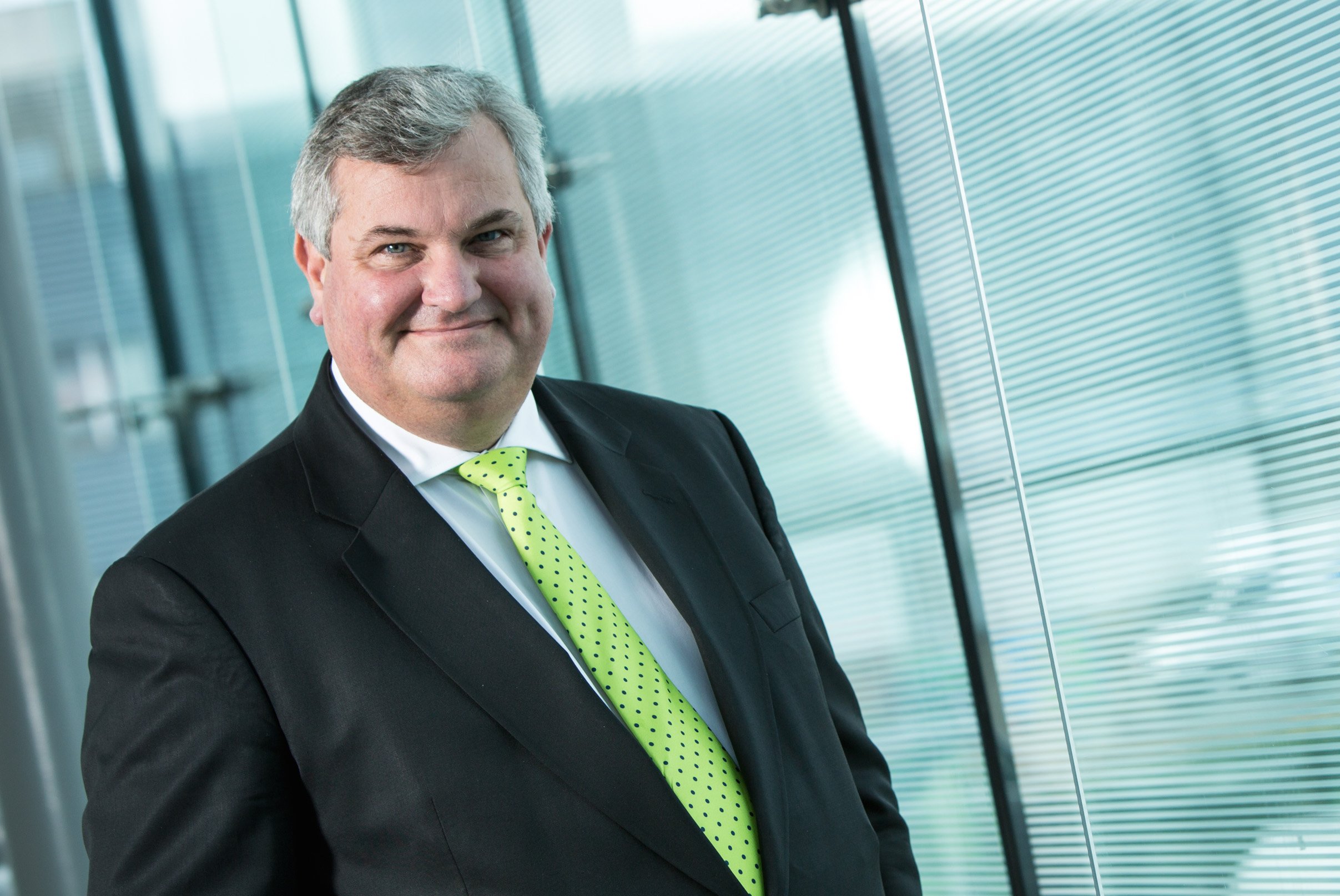 This week saw changes at the top at Waitrose. Mark Price (pictured, top), who had been with the company for 33 years (including eight as managing director), and was highly regarded in the retail sector, stepped down. He will be replaced by Rob Collins who had previously been Waitrose's retail director.
In the past 18 months, there's been much movement at the top of the UK's supermarkets. Tesco, Morrisons and Sainsbury's have all seen new CEOs arrive. At Tesco, CEO Dave Lewis is under constant scrutiny as he develops his turnaround plan. The sector itself is going through a period of dramatic upheaval, driven by the arrival of budget retailers such as Lidl and Aldi, as well as consumers shifting to online shopping.
One of the questions thrown up is whether Waitrose's relatively smooth transition owes anything to its status as part of the UK's best-known employee-owned company, the John Lewis Partnership. Does the intrinsic long-termism at an employee-owned organisation mean that such change is more straightforward? Does an organisation whose roots go back to 1929 always put continuity at the heart of its strategy? And do employees simply trust that the leader will do a good job?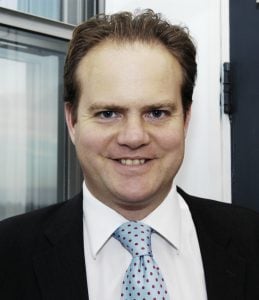 It's notable that incoming managing director Rob Collins (pictured, right) has been with the John Lewis Partnership for 22 years, and with Waitrose since 2007. He is part of the furniture and understands the distinctive culture where every employee-partner is an owner. In announcing the change, John Lewis chairman Charlie Mayfield said: "he has been a central part of the board's thinking on succession planning for some time."
Petra Wilton, director of strategy and external affairs at CMI, commented: "While the loss of Mark Price will be a blow to Waitrose, Rob Collins is a strong replacement, bringing as he does his experience as retail director and more than 22 years with the John Lewis Partnership.
"That experience and understanding of what it requires to manage an employee-owned organisation successfully is vital."
In publicly quoted companies, CEOs are often portrayed as all-powerful, which can make their departure doubly traumatic. By contrast, leadership tends to be shared in an employee-owned organisation.
"The nature of employee ownership influences the way in which we exercise leadership," said Lucy Farrow, chair of the Employee Share Ownership Trust. "We take a collaborative approach to problem-solving, with everyone contributing to the challenges we face as a business. This ranges from suggesting an idea for saving money to leading a small task group to investigate a new area for business development."
CMI's MoralDNA report, released earlier this month, drew on data from a survey of 1,019 employees – managers and non-managers alike – across 15 employee-owned companies. The research identified a 4.5% boost in productivity as a result of employee ownership. "Leaders such as Rob [Collins] are found to be a third more engaging than peers at privately owned competitors," said Wilton.
Donald Insall Associates (DIA) is another organisation where planning for the future is central. DIA has been working in the care, repair and adaptation of historic buildings and places for more than 50 years, and is featured in the MoralDNA report.
One of the company's key guidelines is continuity of succession – after all, the practice maintains and develops historic buildings so that they are useful to new generations; they believe their own business model should reflect this sustainability.
"We are proud of our ability to attract and retain many of the most talented professionals in our field," said finance director Victoria Christie, "and while a number of our staff have been with the practice for some years – giving our clients valuable continuity and long-standing relationships – we also ensure that expertise and skills are nurtured and developed through successive generations."
Having respect for the past, as well as a far-sighted vision for the future, are guiding principles among employee-owned companies. Might these values be applicable in your own organisation?
The main conclusions and recommendations of the MoralDNA report include:
Employee-owned companies can be both higher-performing and more ethical than organisations with other ownership models
A culture that is open can go hand in hand with more democratic management styles, with extended information flows and encouragement for constructive dissent and challenge
There are differences between individuals' ethics at home and at work. It's very interesting that ethical preferences can be influenced by the structures in which employees are situated. Employee ownership represents a particular form of organisation, which may be more stable than others
Companies with other ownership models may want to review their own cultures in the light of the research. While it may be impossible to make an immediate change to your model, you may be able to do more to shape a culture in which people can think, decide and act like owners to the benefit of all.
To find out more about the relationship between employee ownership and performance, download the full report: The MoralDNA of Employee Owned Companies.