You might be an influencer on Instagram, but how's your influencing game in the professional world?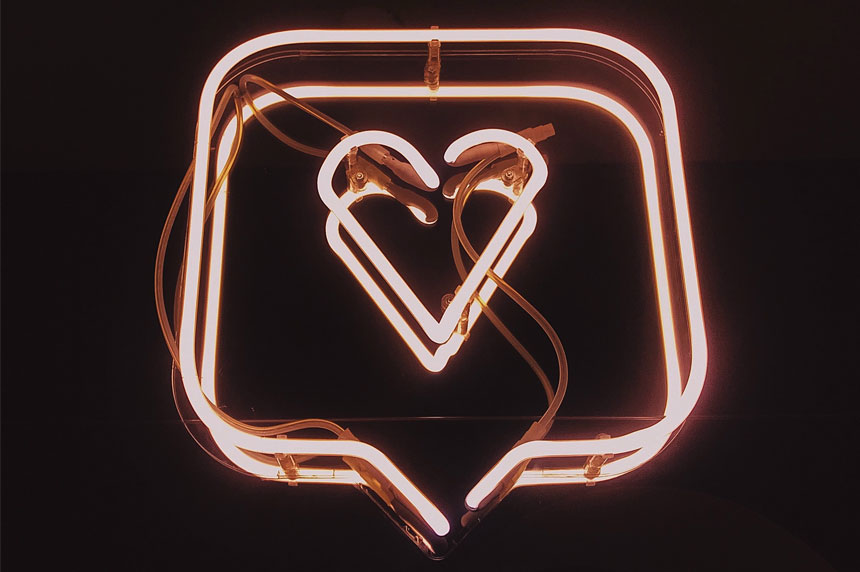 "There is one thing stronger than all the armies in the world," the author Victor Hugo wrote. "And that is an idea whose time has come." But in modern management, it's not all about having inspiration – most of the battle is persuading others to follow your lead. How do you make sure everyone else loves your ideas?
Erica Wolfe-Murray, author of Simple Tips, Smart Ideas: Build a Bigger, Better Business, says being enthusiastic, well-prepared and thoroughly researched is where to begin but what you need – above all – is passion: "That's what wins hearts and minds. Anyone who meets me quickly realises that here is a person who is utterly convinced about the value of creativity, is totally committed to her work, her clients and audience. There is not enough passion in the world, so put it at the centre of what you do."
Many tips can be picked from the brave new world of influencers. "People used to think influencing was an innate skill but it's actually something you can learn and develop – once you understand how the process works," says Stephen Humphreys, UK director of online training company GoodHabitz.
Influencing is all about interpersonal skills, claims Jennifer Quigley-Jones, the founder of Digital Voices. In the context of business, she says, "most people don't want to be 'influenced'. So the most important thing is to listen to people and help them feel like they're coming up with ideas in partnership with you. One of the best pieces of advice I was given was to not contradict someone's ideas, but build on them by suggesting 'yes, and…' instead of 'or…'"
Words are important – and so are conversations. When she first started working on the Royal Air Force's centenary celebrations with Rolls Royce, Quigley-Jones remembers having to win over those hearts and minds, and agrees with Wolfe-Murray that this is crucial.
"When we were first approached, the ideas really wouldn't have worked on YouTube and would have been well beyond the budget of the campaign," she remembers. "Our approach to change the direction was to show the client videos that had been successful on the platform, use data to convince them of the potential power of YouTube creator partnerships and then humanise our plans by suggesting creators they could work with. The fact we could keep the costs lower was a huge bonus, too!"
For Quigley-Jones, the top influencing skills that you need to learn are simple and straightforward:
"Listen. It seems basic, but make sure you listen to people and make ideas fit their notions of success."
"Back up your ideas up with data and statistics. If you want to be listened to, you need to make sure you speak different people's languages to convey your point."
"Work as a team. Being influential shouldn't be about being the loudest or most dominant voice in the room - it's about getting people on the same page and doing a job well."
Want to keep learning about honing a stronger voice? Learn how to stop underselling yourself.
CMI members, we've got an awesome Checklist for you on how to improve your influencing skills. Go to ManagementDirect, log in* and search for "276 Developing influencing skills". As well as action tips, it outlines the regular pitfalls that people fall into when trying to influence others. Just one for now: expecting to get your own way all the time.
*If you're a studying member at a university or a CMI centre, please refer to your Welcome email to access ManagementDirect.
Join CMI's Future Leaders community to network with like-minded individuals, share experiences and get advice:
For any questions or queries please contact: social.media@managers.org.uk or press.office@managers.org.uk.