A steep learning curve led CMgr of the Year nominee Harish Kathiresan to score £18m in funding for innovative ideas to transform the water sector – all within a few months of his new role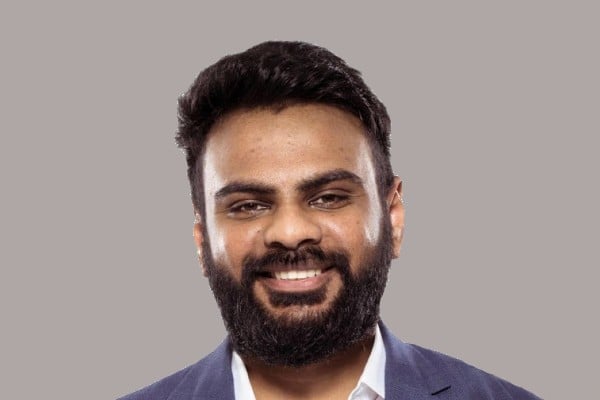 There's a quote by Gandhi that Harish Kathiresan, innovation strategy manager at United Utilities, strives to live by: "Live as if you were to die tomorrow, and learn as if you were to live forever."
From the very start of his career, Harish has operated with a growth mindset. And the chance to keep developing is what inspires him most about the work he does. 
"I see every day as a new learning opportunity," he says. "That really gets me up in the mornings."
Want to learn more about how Harish transformed the water sector?
Register for Free Access
Not yet a Member, Subscriber or Friend? Register as a CMI Friend for free, and get access to this and many other exclusive resources, as well as weekly updates straight to your inbox.
You have successfully registered
As a CMI Friend, you now have access to whole range of CMI Friendship benefits.
Please login to the left to confirm your registration and access the article.