Policy Paper:
CMI's Submission to the 2021 Comprehensive Spending Review
Friday 01 October 2021
Management and leadership skills can unlock Britain's future. CMI publishes its priorities ahead of the 2021 Comprehensive Spending Review.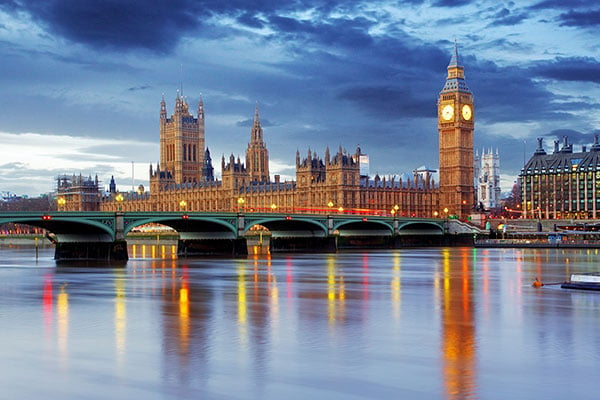 Good management underpins our society and economy, but there is a market failure when it comes to developing this all-important management capability: without incentives, businesses simply do not invest in management training. As a result, the UK has a chronic gap between the management skills required by employers and the management capability of the workforce.
To close this gap, management and leadership skills must be regarded as essential spending, if the Government is serious about levelling up all parts of the UK. This is also crucial spending to build an economy that enables people and places to thrive.
CMI is urging the Government to prioritise investment in management and leadership skills through the Spending Review.
Our main asks of the Government are to:
Guarantee current expenditure on higher education.
Ensure apprenticeships funding is protected - including at degree level.
Embed good management by:
building management development into education, training, and business, innovation and sector policies in a systematic way
bolt on "core four" skills (communication, problem solving, team working and digital skills) for all Government training provision, and
a new requirement for Government procurement bids to demonstrate commitment to management and leadership development.
You might also like these posts on this topic:
Don't miss out - get notified of new content
Sign-up to become a Friend of CMI to recieve our free newsletter for a regular round-up of our latest insight and guidance.
CMI members always see more. For the widest selection of content, including CPD tools and multimedia resources, check out how to get involved with CMI membership.