Building Strong Foundations
Supporting low-skilled employees and new starters to succeed in the workforce
Following on from our Management Transformed research last year we have partnered with the Learning and Work Institute to further understand how work and management responsibilities are changing.
With the unequal impact of the crisis becoming increasingly clear, and low-skilled workers and young people particularly hard hit, this research focuses on the central role that managers and leaders play in supporting low-skilled workers to succeed and progress in the workplace.
Take a look at the findings and actions from the research, by downloading the full report.
The Core Messages for Managers
So what can we do as managers to support all members of our teams effectively? Alongside the research this report gives practical tools and guidance you can implement the learning for yourself within your teams.
Here are the five key takeaways from the report. Download the top tips for a checklist of the actions you can take to support your team.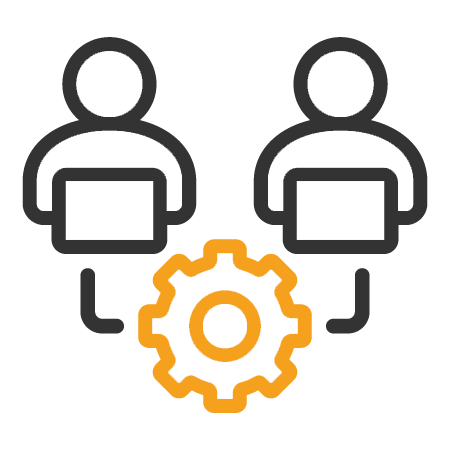 Make skills development programmes available to support staff
Communicate clearly, setting clear expectations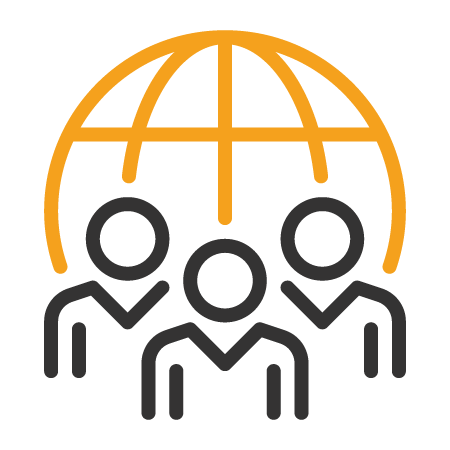 Allocate mentors within your organisation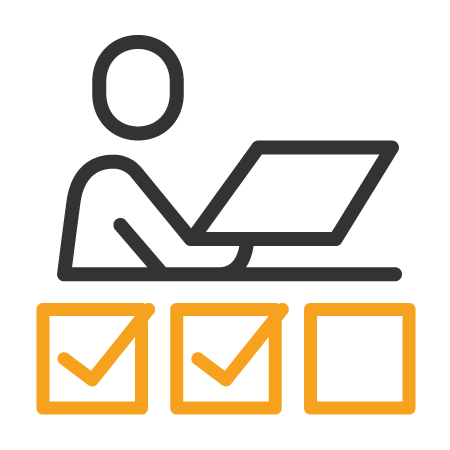 Expose low-skilled team members to a wide range of tasks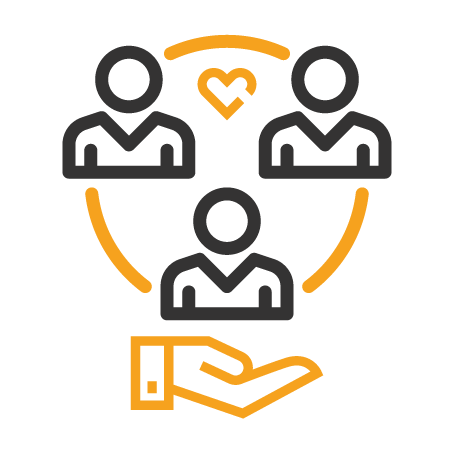 Support the wellbeing of your team
Using Management and Leadership skills through a pandemic
Because we communicate and we're all in the same boat, then it's the case of they are there as a sounding board and it's great working with them because it enables you to be able to sense check something if you have doubts on it.
Staff Member, Methodist Homes
One of my biggest priorities as a manager, as a leader during that time, was their wellbeing 100%. There was so much going on at home, so much going on in the world, they needed to know you were consistent and stable. That was a really crucial role.
Manager, Aster Group
I think you've got to be more patient. You've got to learn to listen a lot more, and you've got to listen to more to what's not being said than what is. You've got to learn that, you know, communication over e-mail and video, it can be misconstrued, or you can write something that might have a very different meaning in a message. It's trying to correct that.
Manager, Sabre
Learn, upskill and develop with CMI
CMI's mission is to increase the number and standard of professionally qualified managers, providing them with the tools, skills and knowledge to become great leaders. Take a look at just a few of the ways we can help you upskill and develop yourself and your team, or view more of our research and thought leadership.