Slow Growth in Parents' Awareness of Degree Apprenticeships Means Their Children May Be Missing Out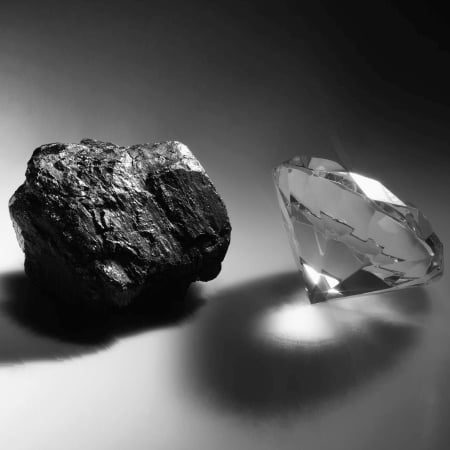 School leavers from disadvantaged backgrounds risk missing out on 'free' degree apprenticeships.
CMI surveyed 1,004 parents of 11-18-year olds in July 2017:
Just 20 per cent of parents have heard of degree apprenticeships
Affluent parents are 2.5 times more likely than the less well-off to know about this new route to university
Low awareness of 'earn as you learn' degree apprenticeships could leave behind less privileged school leavers
We're now in danger of higher apprenticeships quickly transforming from being perceived as an alternative route into employment for the less able, to being a highly attractive option out of reach to all but the elite. Universities, schools and employers need to work with parents to raise awareness, challenge perceptions and help all young people to consider this new route to a degree and employment.
Petra Wilton, CMI's Director of Strategy
You might also like these posts on this topic:
Don't miss out - get notified of new content
Sign-up to become a Friend of CMI to recieve our free newsletter for a regular round-up of our latest insight and guidance.
CMI members always see more. For the widest selection of content, including CPD tools and multimedia resources, check out how to get involved with CMI membership.