Resource:
Balanced recruitment
Thursday 25 January 2018
Balanced recruitment is critical for gender-balanced workplaces. CMI's latest research says supporting middle managers is key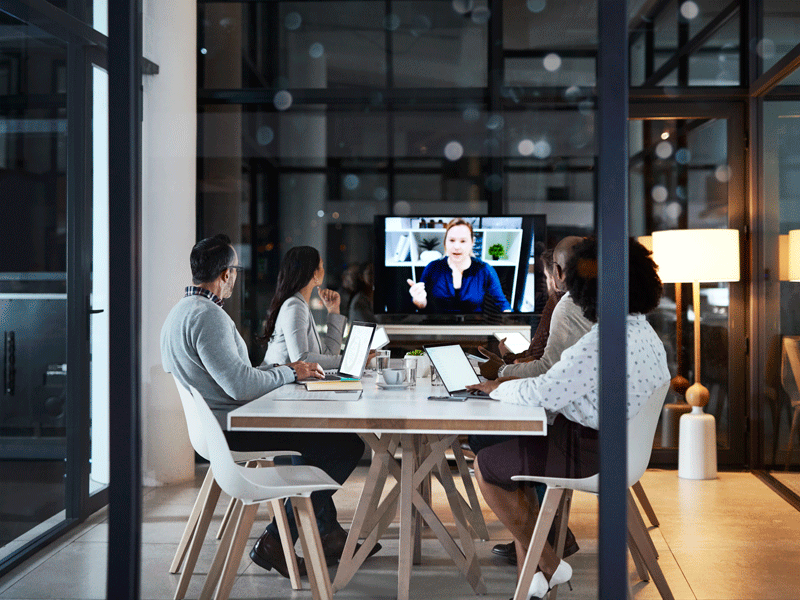 Research by CMI, 25 JAN 2018
As the first step in the employment cycle, recruitment is a critical area of focus for gender balance.  Most managers regard their recruitment processes as fair but it's clear that adoption of leading practices to ensure real fairness and gender balance remains low.  Supporting middle managers during the process is the key to balanced recruitment.