Resource:
Leadership Equality and Management Culture: Blueprint for Balance
Written by CMI
Wednesday 24 January 2018
Businesses Focusing on Balance in the Boardroom Are Starting to Achieve Results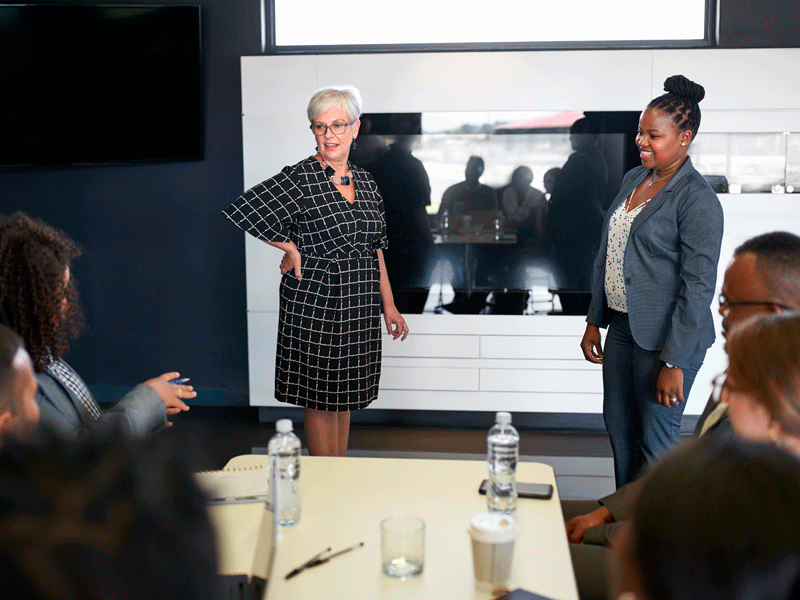 Businesses focusing on balance in the boardroom are starting to achieve results. But longer term progress will continue to be undermined if employers fail to tackle bias in their cultures by fixing the "broken windows."
Read the extract from our latest research.