CMI Professional Standard
A complete guide to skills and competencies for managers and leaders
Grounded in 75 years of Management & Leadership expertise, and developed in consultation with professionals far and wide, the CMI Professional Standard is an invaluable tool for anyone looking to develop the highest quality skills and capabilities.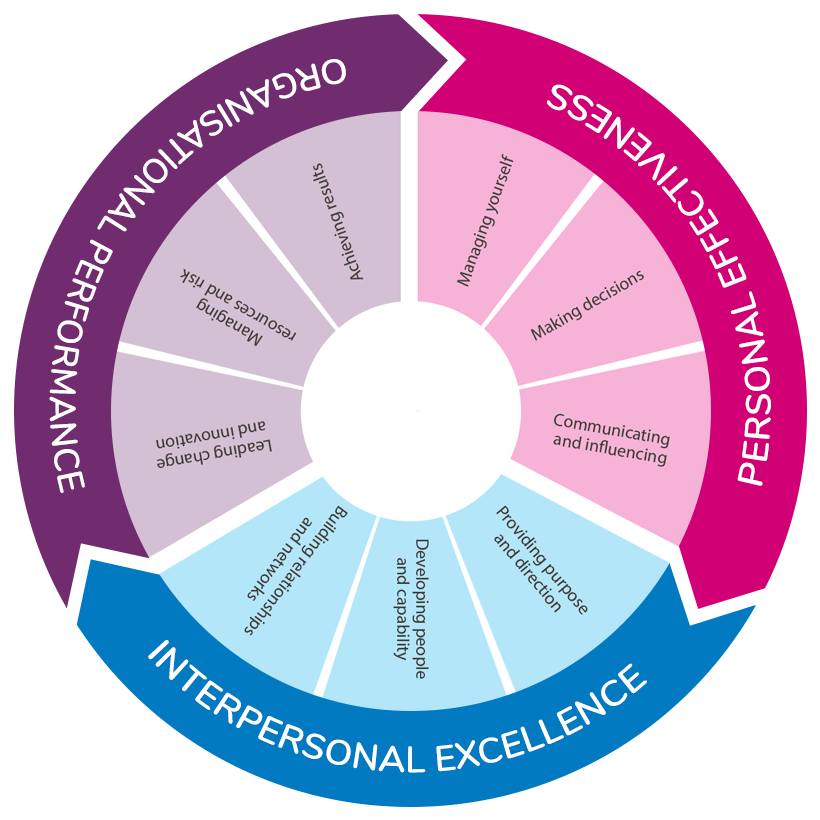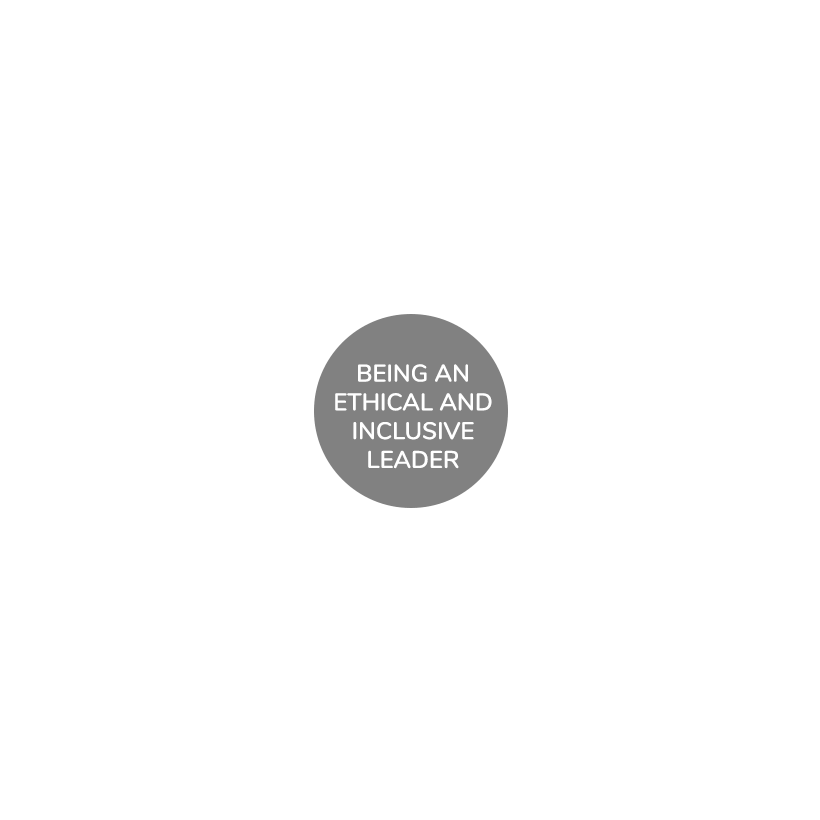 The Professional Standard Wheel
The three main sections of the wheel are broken down into segments, each of which encompass a set of capabilities. Explore the segments below and open up an explanation of the capabilities it represents in more detail, along with descriptions of what 'good' looks like at different career levels.
Select a key area to get started
How to use the Experience Matrix
Upon opening any of the capabilities within the inner-wheel segments above, you'll find a scale.
Each level corresponds to one of the grades of CMI Membership, allowing you to clearly see your strengths and gaps – and if you're already a member, it'll help you spot when you're ready for the next level of membership.
Experience Level - Stage Definitions
Each of the four key stages is written in first person, to enable the individual to benchmark and assess their competence. The stages all align to one of the CMI Membership Grades, build on the competencies from the previous stage and underpin CMIs key products and services (including apprenticeships, qualifications, ManagementDirect content)
Stage 1 - Aspiring Manager
(CMI Membership grade - Affiliate)
Relates to individuals that are just at the start of their management and leadership career. (Typical roles could include Team Leader, Front Line Worker, Generalist)
Stage 2 - First Line Manager
(CMI Membership grade - Associate)
Relates to practising First Line Managers. They supervise and/or manage a team to achieve clearly defined outcomes. (Typical roles could include Team Leader, Supervisor, Project Officer)
Stage 3 - Middle Manager/Senior Manager
(CMI Membership grade - Member)
Relates to experienced managers and leaders that drive business activities in order to deliver long term organisational success. (Typical roles could include practising Operations Manager, Departmental Manager, Regional or Divisional Manager, aspiring Chartered Managers)
Stage 4 - Executive
(CMI Membership grade - Fellow or Chartered Fellow)
Relates to leaders and managers that formulate the strategic direction of the business in line with their organisation's mission, vision and values. (Typical roles could include practising or aspiring CEO, Managing Director, Director)
When you know where you are, and the requirements for the next step up, you can get started on your personal development with our vast range of member benefits and resources!